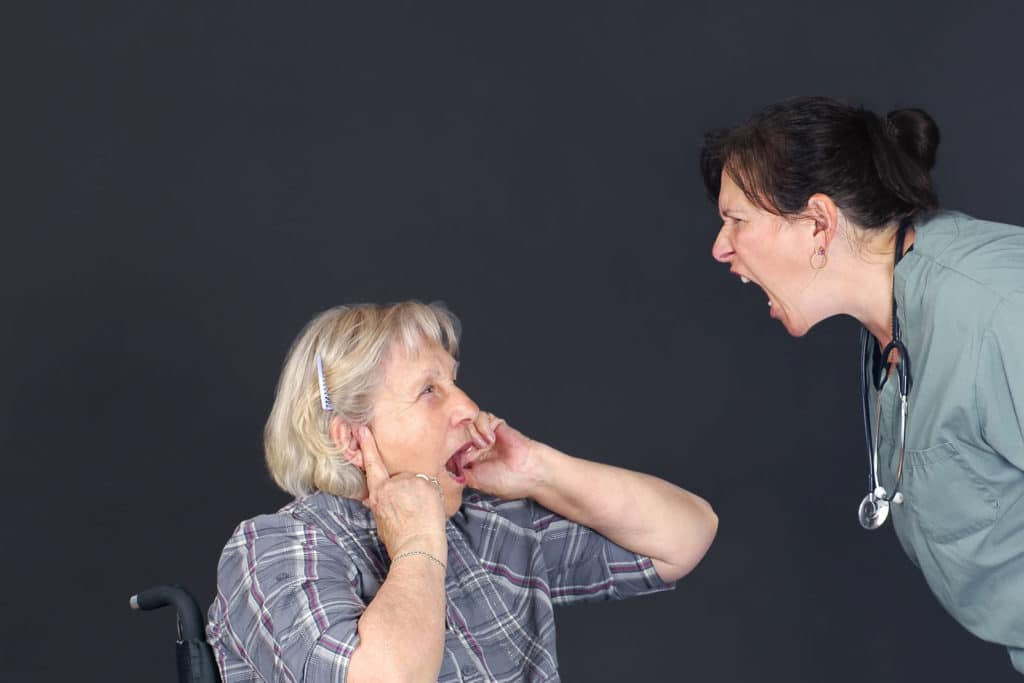 The Centers for Medicare and Medicaid Services (CMS), a federal agency, has recently passed a rule changing the requirements around private arbitration in cases of elder abuse or wrongful death. Any nursing home that receive federal funding is prohibited from requiring residents from resolving disputes with the facility by arbitration rather than taking the matter to court. For victims of nursing home abuse and their families, the new rule gives them choices about how they want to handle the matter and whether they want to seek compensation.
Nursing Home Abuse Facts and Statistics
The following nursing home numbers were gathered by NursingHomeAbuseGuide.org.
■ Close to 1 in 10 seniors will experience some type of elderly abuse.
■ More than two million cases of elderly abuse are reported annually.
■ More than 40 percent of nursing home residents have made a report about abuse. More than 90 percent of them have said either they or another resident have been neglected.
Binding Arbitration was Standard in Some Nursing Homes
Before the rule change, prospective nursing home residents and their families were often asked to agree to binding arbitration before moving into a facility. The clause may or may not have been explained fully. It could simply have been part of one of the many parts of paperwork that a new resident is asked to sign.
If anyone asked about the binding arbitration, it may have been presented as an alternative to litigation if a dispute arose between a resident or the family and the nursing home. The family was likely never informed that:
■ Agreeing to binding arbitration means giving up the right to sue for money compensation for the same event.
■ They were signing away their right to sue for compensation for negligence before an incidence of negligence or abuse had even happened.
■ The family would have to pay for the cost of the arbitration services, if they decided to make a complaint.
■ The proceedings would be kept private. The nursing home would not be held publicly accountable for any of its actions in cases of negligence or abuse.
Contact Limbocker Law About a Nursing Home Abuse Claim
If you have concerns about your experience, or that of a family member, in an Atlanta nursing home, consider all of your legal options before agreeing to binding arbitration or accepting a settlement offer. Call us today for a consultation.