Chapter 
7 

Business Bankruptcy

Small businesses need to pay bills, so many proprietors borrow money using personal finances as collateral. This is a common procedure, but it gets individuals in trouble when things go wrong — when you have unexpected expenses, your business plan is flawed, a major customer fails to pay, or a bad economy drags your business down along with thousands of others. Suddenly your lender seeks to foreclose on you or garnish your bank account.

The good news is, you do have recourse. When business debt threatens to swamp your personal finances, you may want to look at Chapter 7 bankruptcy.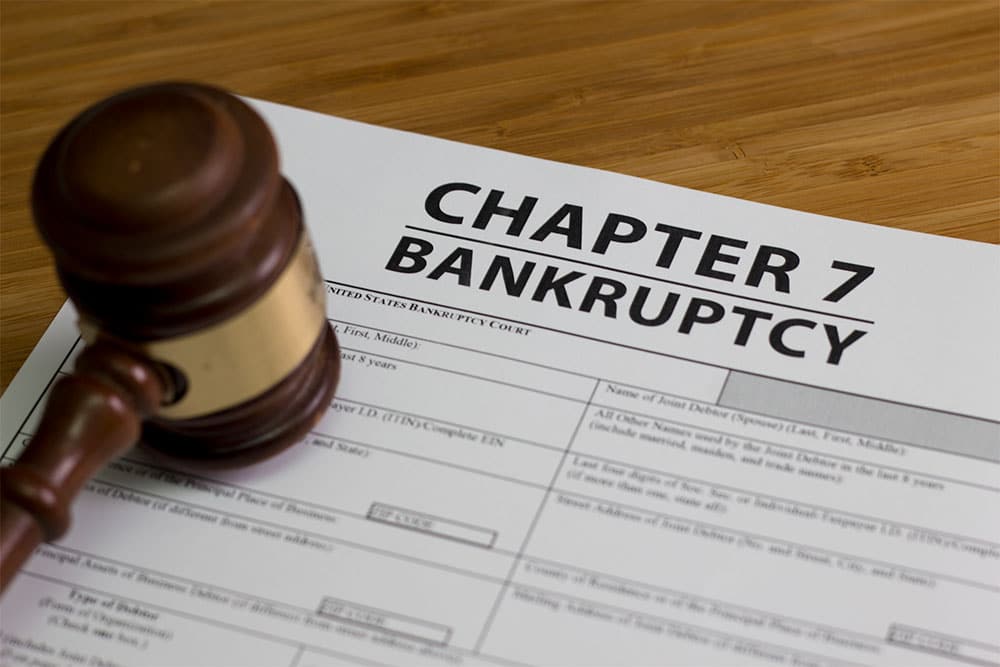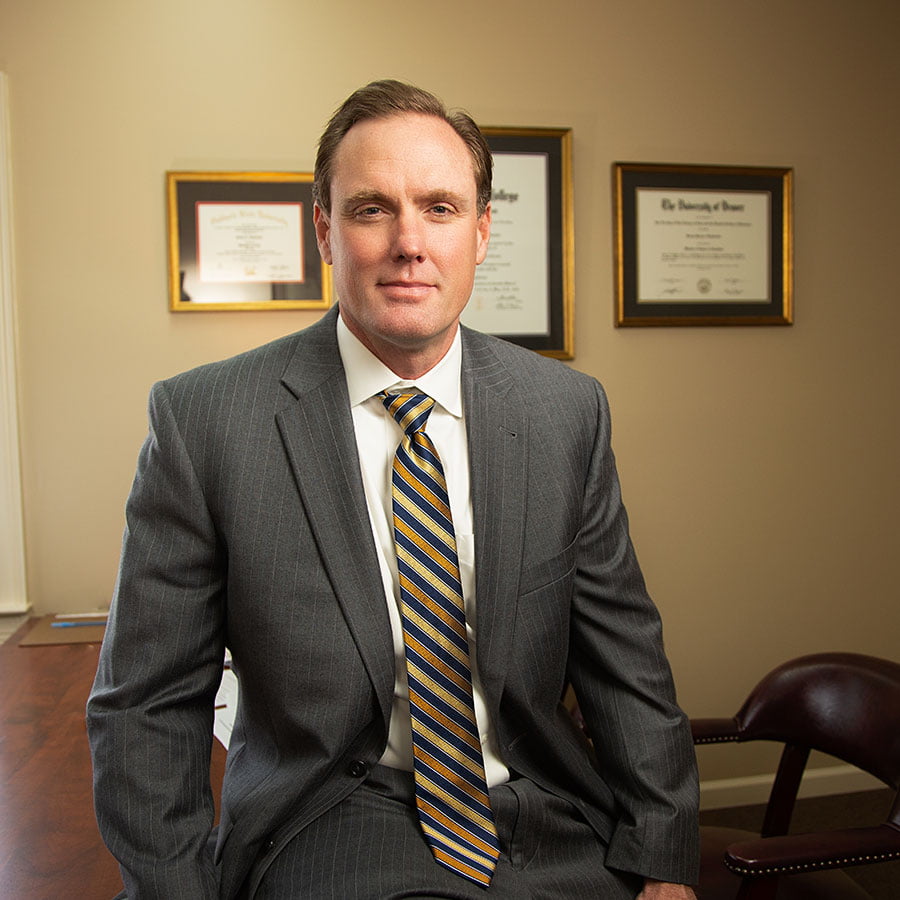 Chapter 7 Business Bankruptcy Attorney
My name is Brian Limbocker and as a Chapter 7 business bankruptcy lawyer I have helped hundreds of small business owners throughout Georgia to obtain financial relief through bankruptcy.
Experienced In Business Liquidation In The North Atlanta Metro
Owners of small businesses in debt difficulties ask the same question: "Is Chapter 7 necessary?" The owner usually does need to file for Chapter 7 since most (if not all) business debts were personally guaranteed by that owner. The business may need to file a Chapter 7 as well. A personal bankruptcy pleading helps protect your non-business assets. Changes to the bankruptcy laws in 2005 have indeed made it more difficult to file for Chapter 7 relief, but the Bankruptcy Code is more favorable to debtor's whose debts are primarily business debt.
Business Debt Relief Attorney
As soon as you file for Chapter 7, things improve. Your creditors stop calling. All garnishment efforts come to a halt. Eventually, most of your unsecured debt will be written off, and you will be free to start a fresh financial life.
Personal Involvement From Brian Himself At All Stages
Talk to bankruptcy lawyer Brian Limbocker. He can help you determine the best method for managing your debt. To schedule a free initial consultation, call Brian at 678-401-6836 or contact him on-line. We look forward to hearing from you!
---
We are a debt relief agency. We help people file for bankruptcy relief under the Bankruptcy Code.
Consumer Bankruptcy

84%

84%

Business Bankruptcy

98%

98%

Personal Injury Law

92%

92%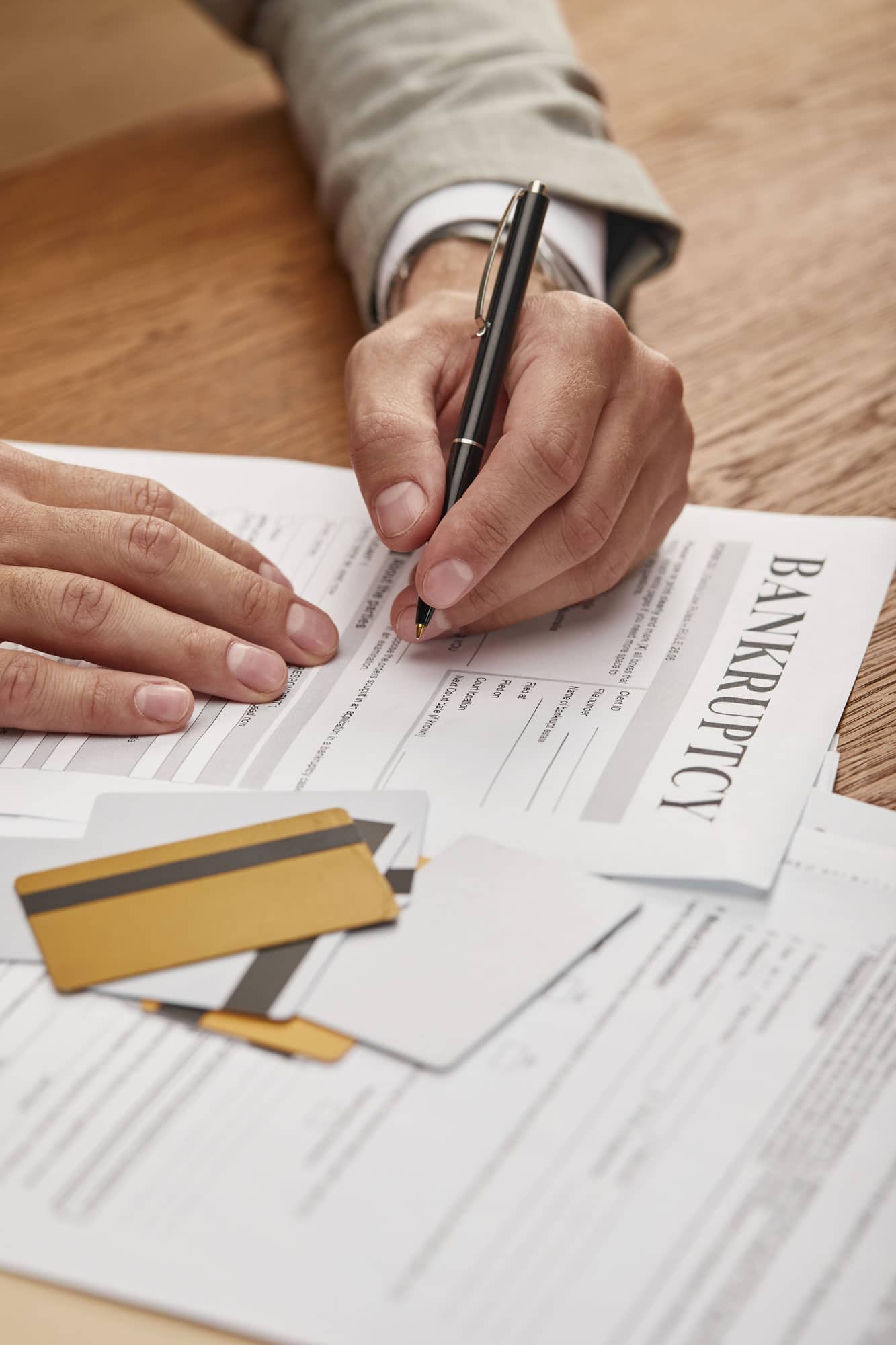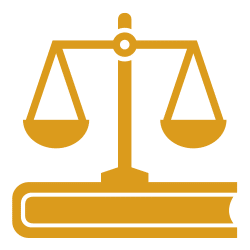 Need Help With Legal Issues?
Contact Limbocker Law Firm to learn more about Chapter 13, Chapter 7 and lien stripping, and whether it applies to your situation.