Law Firm for Personal Injury & Bankruptcy Cases
Woodstock • Atlanta • Marietta • Duluth • Kennesaw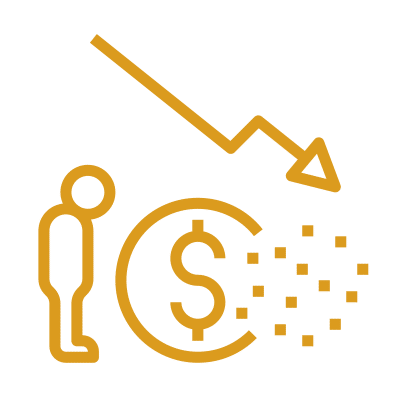 We are adept at all forms of bankruptcy. Additionally, our law firm has experience and credentials in tax planning that most bankruptcy law firms are unable to offer.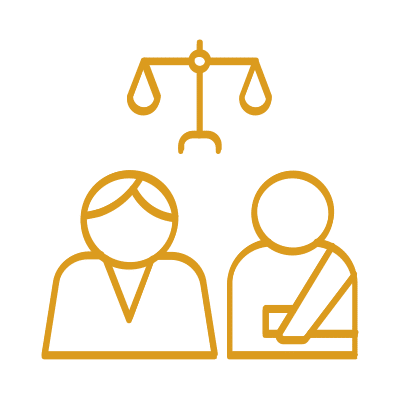 We know that obtaining compensation is important for you. You have medical bills to pay, that's why we always seek maximum compensation for serious injuries.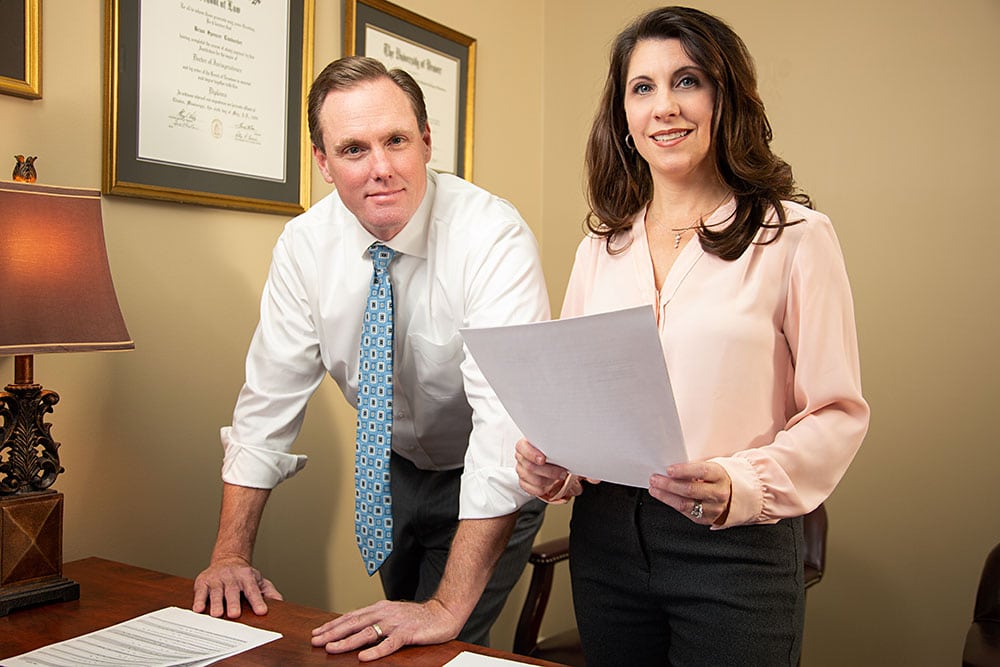 Working with You to Create a Better
Tomorrow
By starting your search for an attorney, you have already taken the first critical step toward leaving the past behind and moving into a brighter future. We believe that Brian Limbocker, our North Atlanta bankruptcy and personal injury lawyer, is the right choice for many reasons. Brian has been representing people in the Georgia and North Atlanta metro since 2004, and his reputation as a go-to local lawyer has spread by word-of-mouth from satisfied clients.
He is known for his patience and his ability to help people understand their options, whether they are considering Chapter 7, Chapter 13 or Chapter 11 bankruptcy. He is also recognized as a fighter for homeowners, helping those whose homes are threatened with foreclosure. When constant calls from bill collectors makes you afraid to answer the phone, and when you are tired of having your wages garnished, reach out to Limbocker Law Firm, LLC, for help. Tomorrow can be better than today.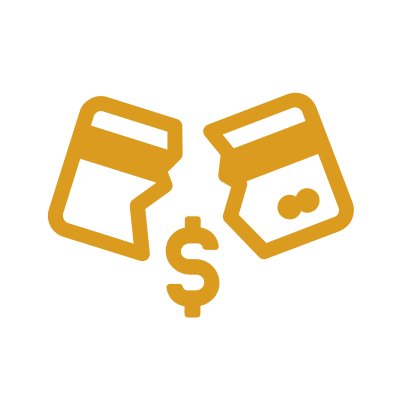 Chapter 7 bankruptcy is a way for someone to get a fresh start.  It eliminates debts including credit cards, hospital bills, repossessions & foreclosures.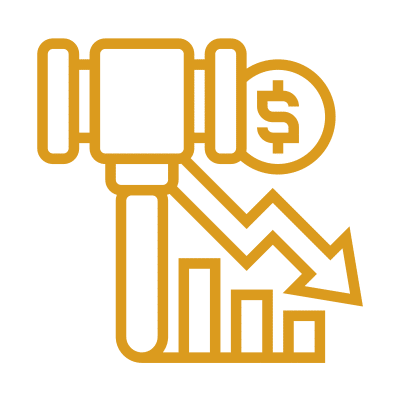 Chapter 11 is another type of reorganization under the bankruptcy law and can be used for both businesses and individuals.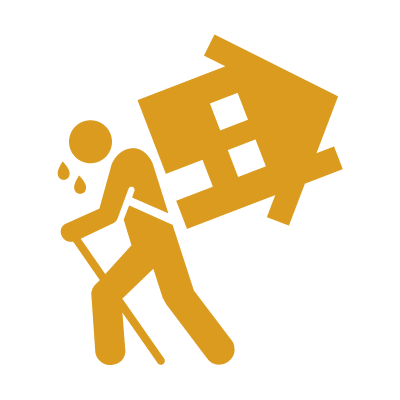 Chapter 13 is a way to stop a foreclosure on your home, repossession of your motor vehicle and prevent garnishment of your wages.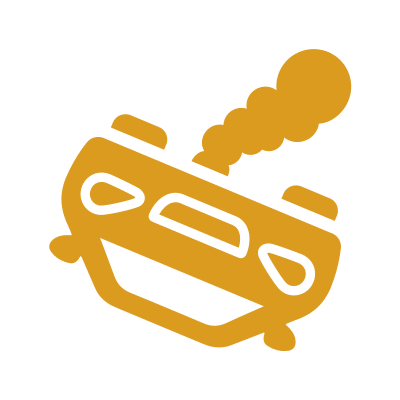 If you have been injured in a serious car crash, contact Limbocker Law Firm as quickly as possible.  We will work hard to get what you deserve.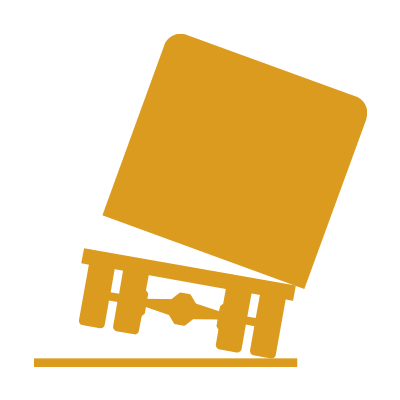 Our firm provides legal representation nationwide for persons who, through no fault of their own, have been injured in semi truck accidents.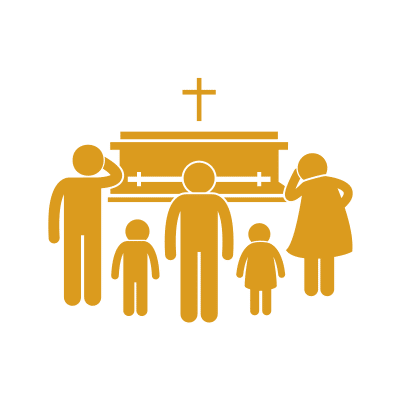 We can help families who have lost a provider, caregiver or a child. Our goal is to obtain maximum compensation for the harm that you have suffered.
Contact Attorney 
Brian Limbocker

for a Free Consultation

One lawyer in the North Atlanta metro can help you deal with the burden of overwhelming debt or any legal issue related to an injury. Call Brian Limbocker at Limbocker Law Firm, LLC, at 678-401-6836, or write to us using this online form. We are pleased to offer free initial consultations.

We are a debt relief agency. We help people file for bankruptcy relief under the Bankruptcy Code.
From beginning to end, the Limbocker Lawfirm handled my case with the highest level of professionalism. I HIGHLY recommend this team to anyone. They are very responsive and attentive regarding the needs and changes to my case. They made me feel as though they were fighting for me all the way to the end.
Thank you Brian and Julie for all your hard work and dedication!
I highly recommend Limbocker Law Firm for your legal needs. I can't stress how knowledgeable and helpful both Brian and Julie were. During a very stressful time in my life, they both were there to support me, answer the many questions I had and were always available to me in a timely manner. If you need legal help whether it be bankruptcy, personal injury, etc, I would highly recommend this law firm. They did a fantastic job representing me!
Our Blog
You can rely on our experienced firm to guide you confidently through the bankruptcy process. Check out our frequently updated articles.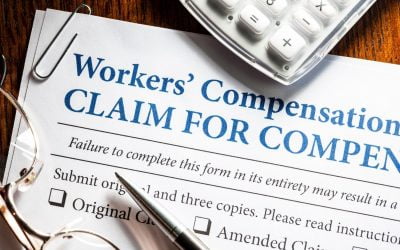 How does workers comp work in Georgia? Worker's compensation is a system that protects workers from injuries or accidents at work. The system was created to help workers and their families recover financially after an injury or accident. Here are the questions we will...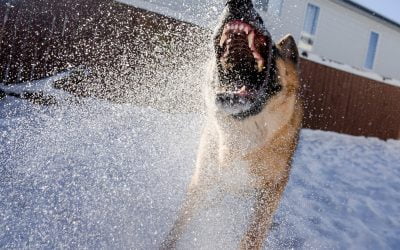 There is no question that dog bites can be harmful and because of that, dog bite injury lawsuit is on the rise. According to the Centers for Disease Control and Prevention (CDC), 66% of all injury-related deaths are caused by dog bites. As such, it is important to...