Pedestrian & Bicycle Accident 
Attorney
Pedestrian injuries can be caused by cars, vans, trucks, motorcycles, bicycles, inline skaters or joggers. When one of these or other negligent parties are careless about your safety, you are entitled to fair compensation.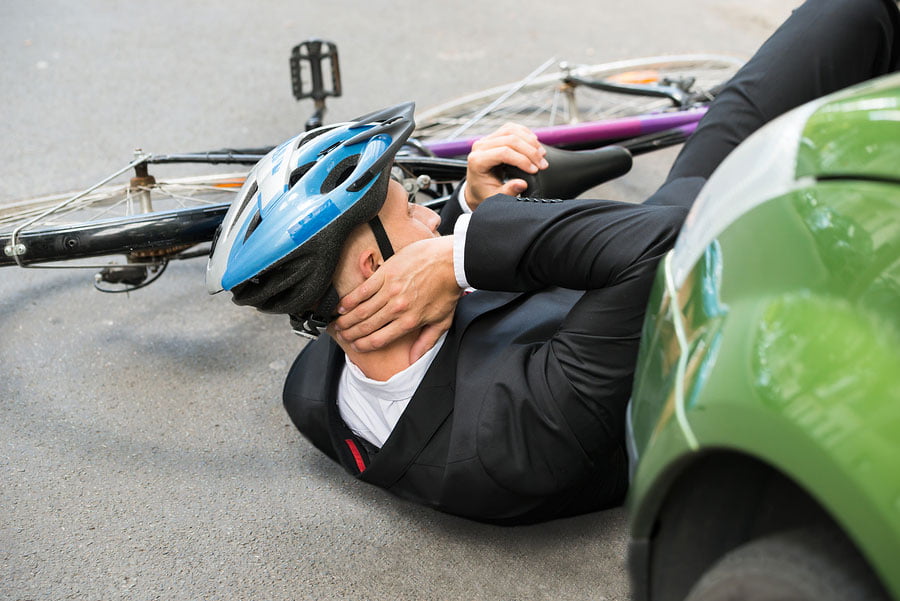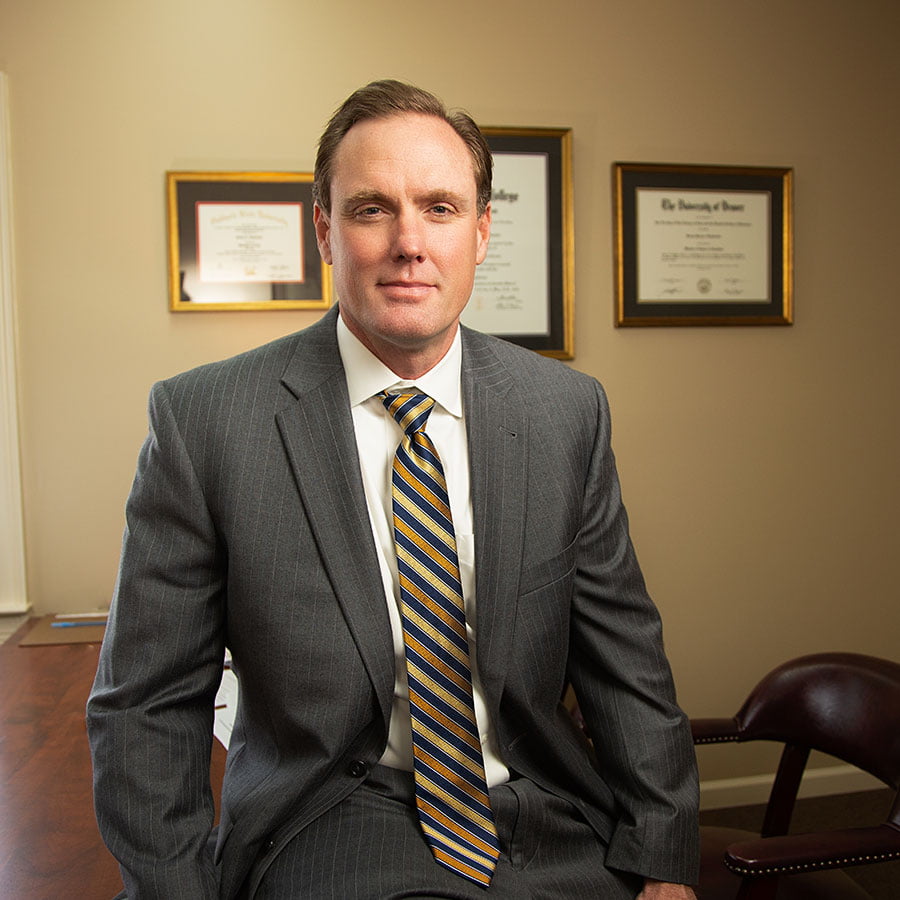 Brian Limbocker
Personal Injury Law Attorney
North Atlanta Bicycle Accident Attorney
Traffic gets heavier by the year, and that has led to an increase in serious pedestrian and bicyclist injuries on our streets and crosswalks. Because of the size and speed of the car or truck that hits you, injuries tend to be very severe, and may include traumatic brain injury, injury to the back and spine, multiple bone fractures and, in the worst cases, wrongful death. Some of the worst injuries involve small children.
Defending Adults And Children Suffering Serious Bike Injuries
Bicyclists are at a special disadvantage, sharing lanes with much heavier vehicles. Many motorists look out for other vehicles only, and have the attitude that cyclists don't belong on our roads.
Pedestrian Injury Attorney
Brian Limbocker of Limbocker Law Firm, LLC in has won compensation for many pedestrian and bicycle accident victims or their surviving family members encompassing all of North Georgia. We also represent highway workers who are struck by passing cars. Our goal is always to obtain maximum compensation for the harm that has been done to you, including time away from work, diminished functionality and employability, and the emotional stresses and pain that go with losing a loved one.
Call Personal Injury Attorney Brian Limbocker At 678-401-6836
Contact us at our offices in Vinings. We offer free initial consultations. Lawyer Brian Limbocker will meet with you for a free initial consultation in your home, at the hospital or elsewhere.
Car Accidents

84%

84%

Big Truck Accidents

98%

98%

Wrongful Death

92%

92%

Motorcycle Accidents

98%

98%

Slip & Fall Accidents

92%

92%

Boating Accidents

84%

84%

Pedistrian & Bicycle Accidents

84%

84%

Nursing Home Abuse

70%

70%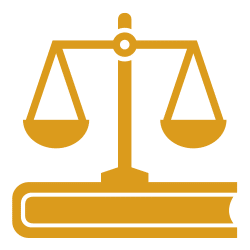 Need Help With Legal Issues?
When you want top-quality legal representation in a car accident claim, contact the personal injury lawyer so many in Atlanta's north metro — Brian Limbocker.