Bankruptcy 
Lien Stripping 

Lawyer

If you have ever used your home as collateral on a loan, you may have an opportunity to reduce the amount of debt you owe. In such a loan, the lender places a lien on your home to secure the debt. If the value of your home becomes less than the amount you still owe on it, you may be able to strip out the second mortgage.

This process is called lien stripping, and it has become an important tool in recent months for homeowners seeking to keep homes that are under foreclosure.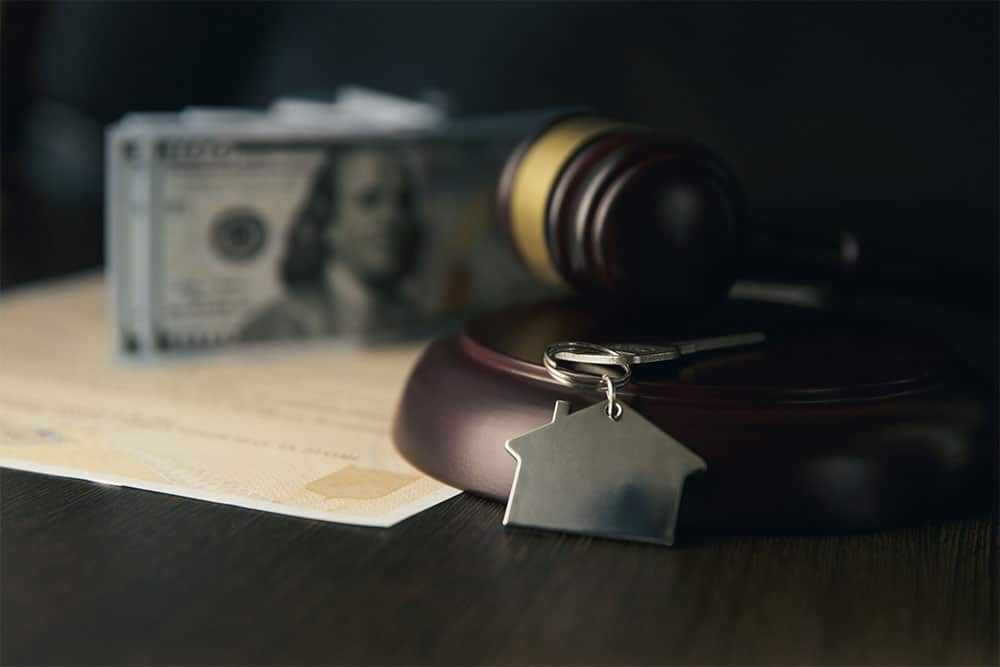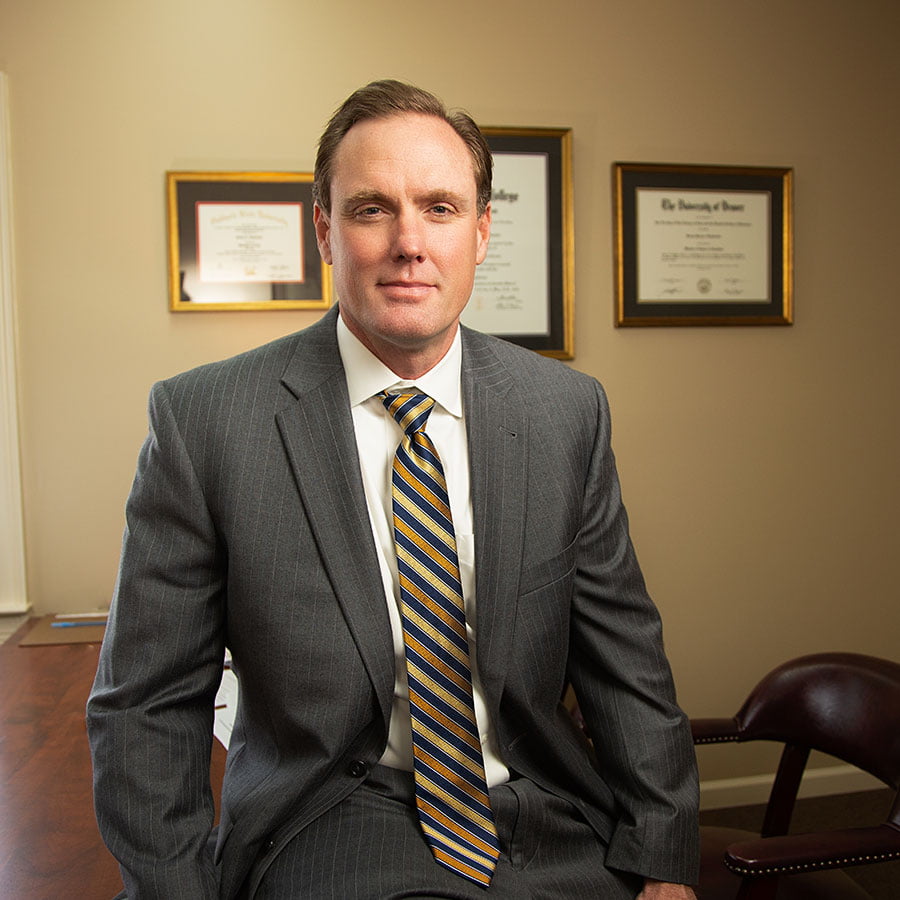 How Lien Stripping Works
Let's say you still owe $200,000 on your primary mortgage. But you also took out a $100,000 and a third mortgage for $75,000. If the value of your home drops below $200,000, you have no equity to attach to the additional mortgages. That being the case, the amount you owe on these additional mortgages can be redesignated as unsecured debt. In a Chapter 13 filing, that allows you to discharge that mortgage debt — $175,000 in debt goes away.
Bankruptcy Lien Stripping Attorney
The idea of lien stripping is still in its early stages, and different courts are ruling on it. It is a complex process, not one you want an inexperienced bankruptcy lawyer to attempt. It is also important to remember that this discharge only occurs in Chapter 13 bankruptcy. (There is the possibility that lien stripping may someday apply to Chapter 7 filings as well.) Regular courts are bound to honor contracts, but bankruptcy courts have the power to invoke the "doctrine of equity," legitimizing the process of lien stripping.
Mortgage Stripping Attorney
Contact Limbocker Law Firm, LLC, to learn more about Chapter 13, Chapter 7 and lien stripping, and whether it applies to your situation. Our office is open during regular business hours and by appointment evenings and weekends. Concerned about foreclosure in Marietta, Duluth, Woodstock or other North Atlanta ares? Contact Brian Limbocker, the bankruptcy lien stripping attorney at Limbocker Law Firm, at 678-401-6836 — or describe your situation using this email form.
We are a debt relief agency. We help people file for bankruptcy relief under the Bankruptcy Code.
Consumer Bankruptcy

84%

84%

Business Bankruptcy

98%

98%

Personal Injury Law

92%

92%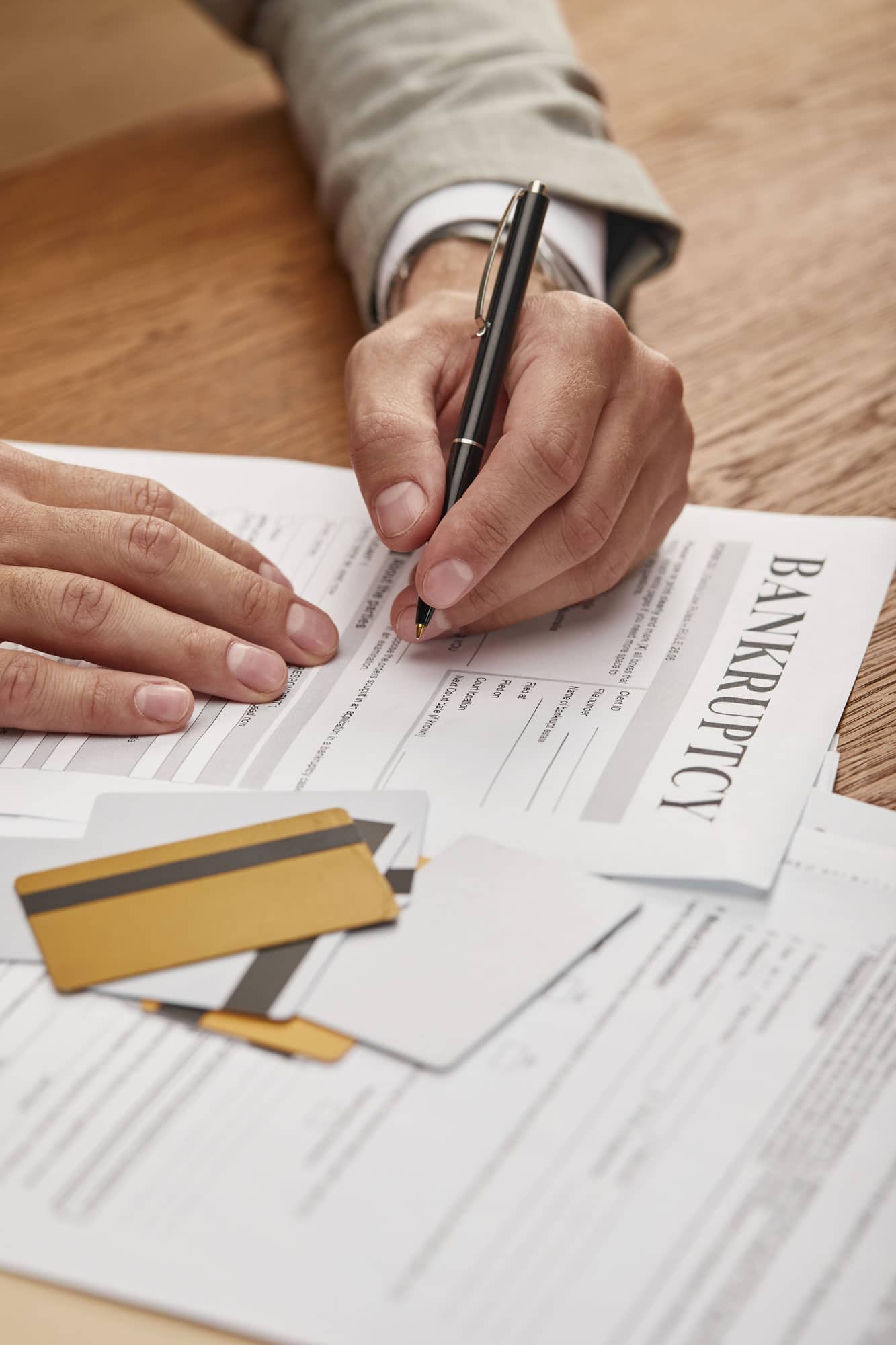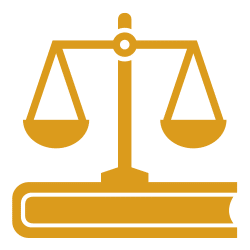 Need Help With Legal Issues?
Contact Limbocker Law Firm to learn more about Chapter 13, Chapter 7 and lien stripping, and whether it applies to your situation.