Motorcycle Accident 
Attorney
When a motorcyclist is struck by another vehicle, the results can be terrible. Riders suffer extreme abrasions, multiple broken bones, spinal cord and brain damage, and much too frequently, death. Every year over 100 Georgia motorcyclists die of injuries, many of them caused by the negligence of another.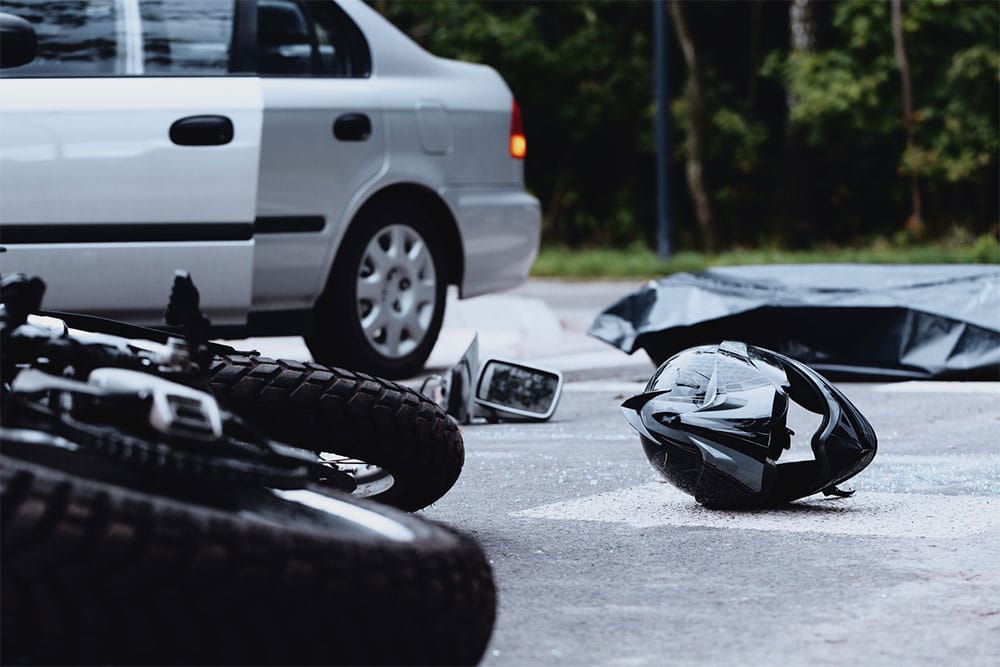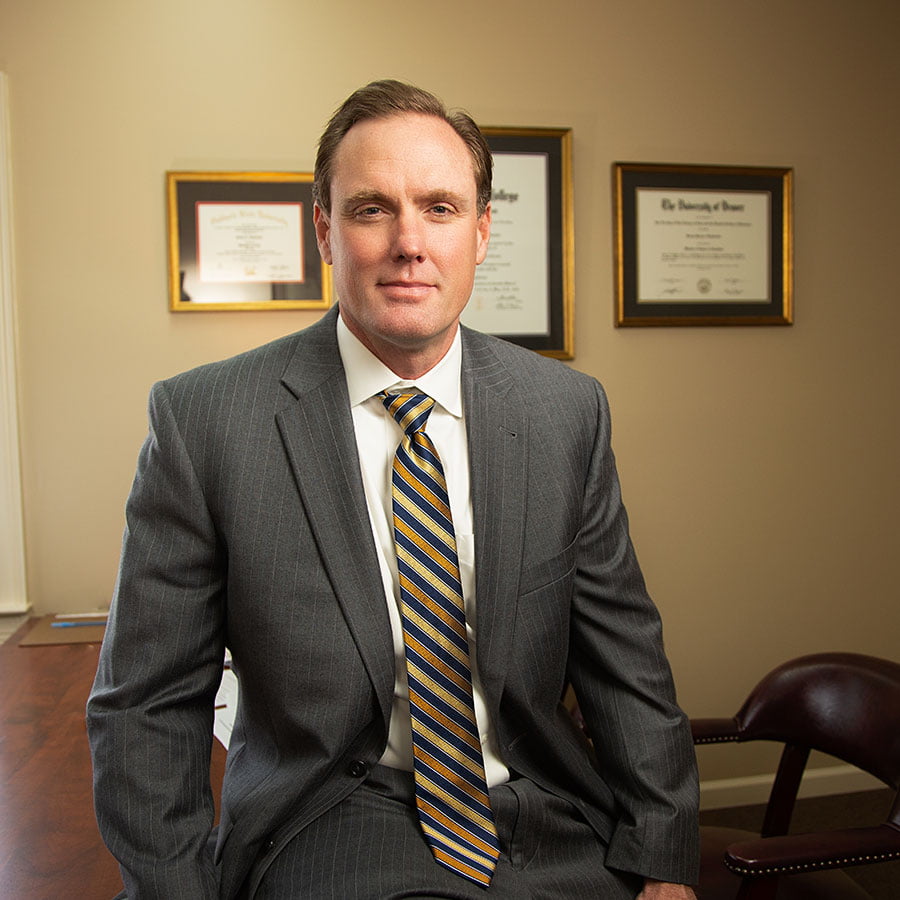 Brian Limbocker
Personal Injury Law Attorney
Motorcycle Accident Lawyer
Most of these accidents did not have to happen. Drivers of the other vehicle often say they did not see the biker, or that the biker was driving carelessly. Other common causes include defective equipment and drunk driving.
Lawyers representing injured motorcyclists or their families must be knowledgeable about Georgia law. At Limbocker Law Firm, LLC, we make motorcycle accidents a critical part of our practice. Brian Limbocker has significant and successful experience representing injured cyclists. He knows the law and the insurance coverage issues relative to motorcycle crashes. Serving Duluth, Marietta and Woodstock as well as surrounding areas.
Tips From A Motorcycle Injury Lawyer
If you or a family member was in a motorcycle crash, the first thing and most important thing to do is to preserve evidence of the crash. Take pictures. Make videos — not just of the scene but of the damage done to you. If your crash was caused by equipment failure, don't send your bike to your usual garage. Call our office and we can recommend a shop that understands what is at stake. Be careful to ensure that evidence is not destroyed, whether inadvertently or on purpose.
We look forward to meeting with you and hearing your story, and discussing maximum compensation for the injuries and losses you experienced.
Have you or a loved one been injured in a motorcycle crash? Call Atlanta attorney Brian Limbocker at Limbocker Law Firm, LLC, at 678-401-6836, or email him using this online form.
Car Accidents

84%

84%

Big Truck Accidents

98%

98%

Wrongful Death

92%

92%

Motorcycle Accidents

98%

98%

Slip & Fall Accidents

92%

92%

Boating Accidents

84%

84%

Pedistrian & Bicycle Accidents

84%

84%

Nursing Home Abuse

70%

70%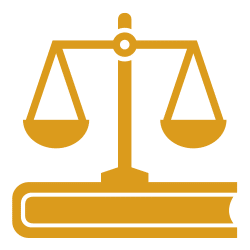 Need Help With Legal Issues?
When you want top-quality legal representation in a car accident claim, contact the personal injury lawyer so many in Atlanta's north metro — Brian Limbocker.