Repossessions 
& 

Garnishments
Stop Repossession & Garnishment Through Bankruptcy
Are you months behind on your car, truck or motorcycle payments and fearing repossession of your vehicle? Were you startled by a recent bank account balance reflecting garnishment of your wages by a creditor?
You can fight against motor vehicle repossession, wage garnishment and home foreclosure, thanks to the sound advice offered by Limbocker Law Firm, LLC.
Skilled bankruptcy attorney Brian Limbocker has served clients in the greater Atlanta area for nearly 10 years. He gives straightforward answers to your questions and offers creative solutions to your complex financial problems.
Don't wait to seek advice about your rights; the repossession or wage garnishment process could already be underway and working against you. You need the assistance of an experienced bankruptcy and debt management lawyer to help you during this difficult time. Call at 678-401-6836 to schedule a free initial consultation.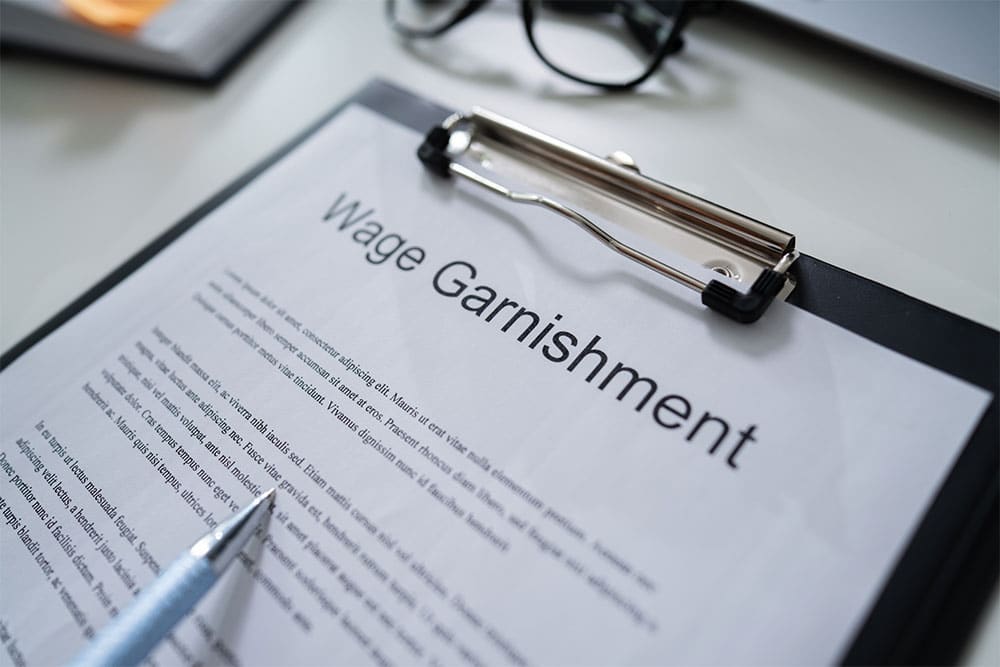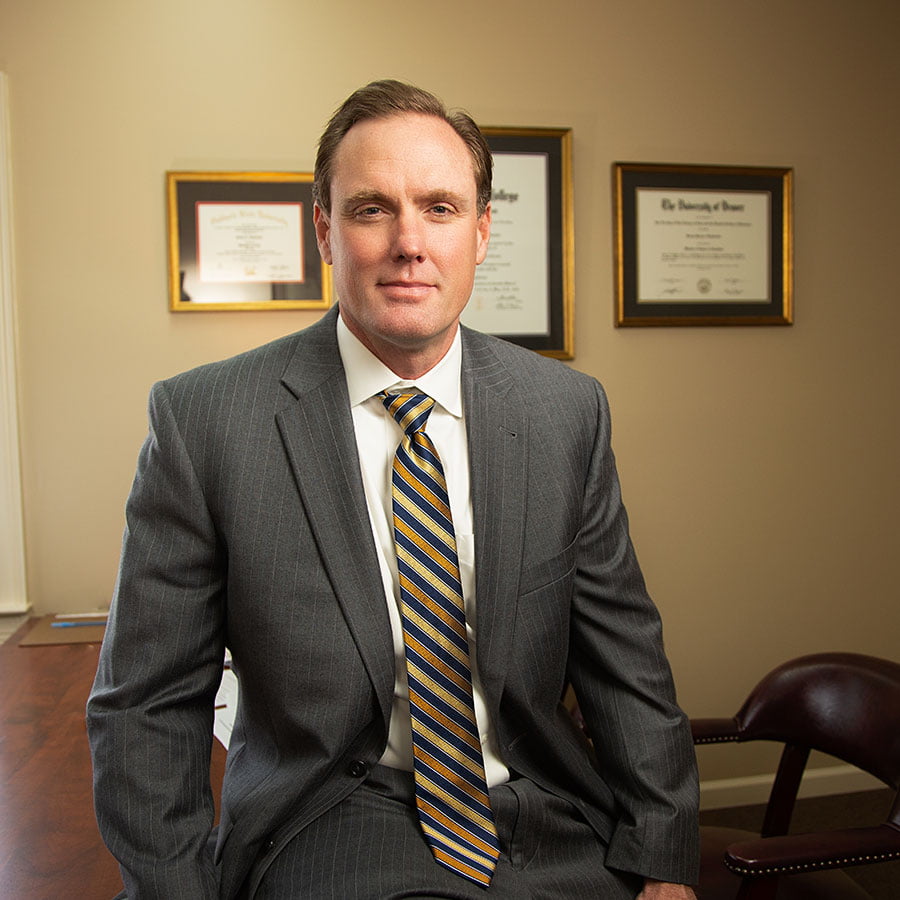 Keep Your Vehicle. Protect Your Wages. Call Limbocker Law Firm, LLC.
We listen carefully to what you have to tell us. We assess your financial situation and then personally prepare and file all related documents necessary to help you fight against the repossession or garnishment you are facing. We explain the differences between dischargeable and non-dischargeable debt. We also stress the importance of staying current on any installment payments once a repayment plan is in place; this will not only protect you from future repossession or garnishment proceedings, it will also help you begin to rebuild your finances.
An automatic stay can help you keep your car or truck and offer time for repayment of your debt. Chapter 13 bankruptcy can reorganize all of your debts, including car payments and liens you may be subject to.
What led to garnishment of your wages? It could have been a loan deficiency after a repossession, a second mortgage after a foreclosure or accumulating credit card debts. We can use Chapter 7 or Chapter 13 bankruptcy to stop the garnishments and help you retrieve funds that have already been seized.
You must have many questions and concerns about motor vehicle repossession. We're here to address them all, honestly and realistically, at the Limbocker Law Firm, LLC. We want to help end the creditor and collections harassment you are suffering, and give you time to repay your debt.
Law Offices in Vinings, Duluth & Woodstock
Contact one of our convenient office locations by calling us at 678-401-6836. You can also send us an e-mail. Your initial consultation with us is always free of charge.
* We are a debt relief agency. We help people file for bankruptcy relief under the Bankruptcy Code.
Consumer Bankruptcy

84%

84%

Business Bankruptcy

98%

98%

Personal Injury Law

92%

92%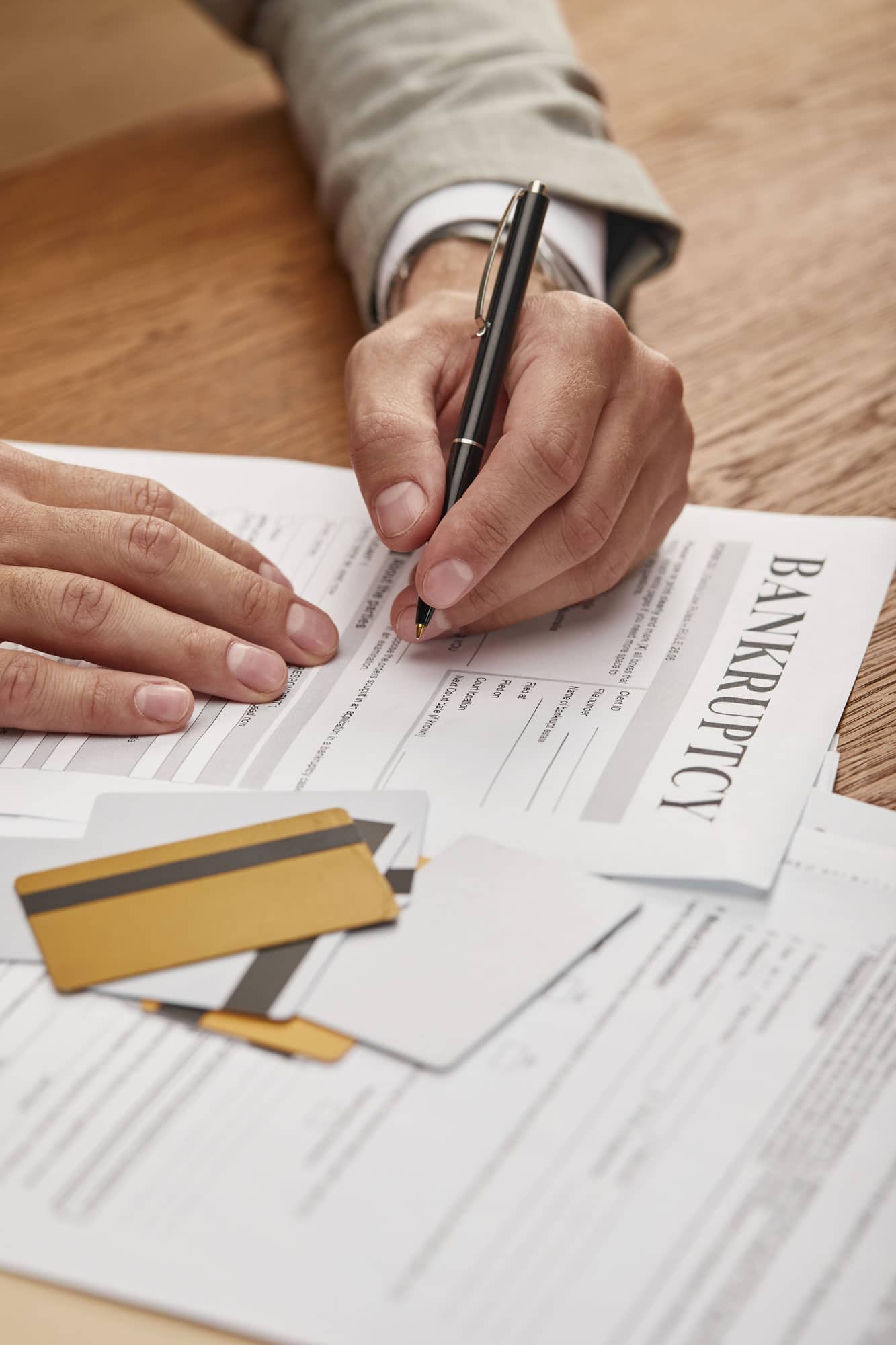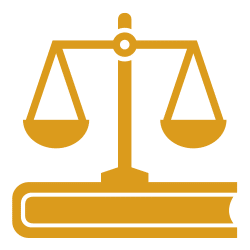 Need Help With Legal Issues?
Contact Limbocker Law Firm to learn more about Chapter 13, Chapter 7 and lien stripping, and whether it applies to your situation.