Chapter 
11 – 

Individuals

If you are an individual who does not qualify for either a Chapter 7 or a Chapter 13 bankruptcy, you still have options under the law. One of these is Chapter 11 consumer bankruptcy.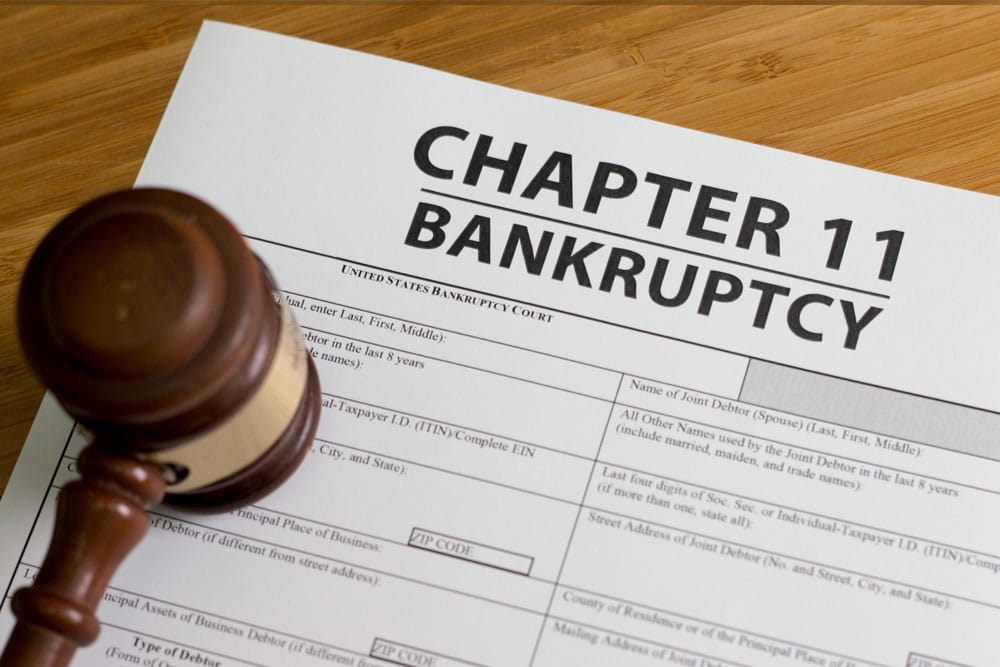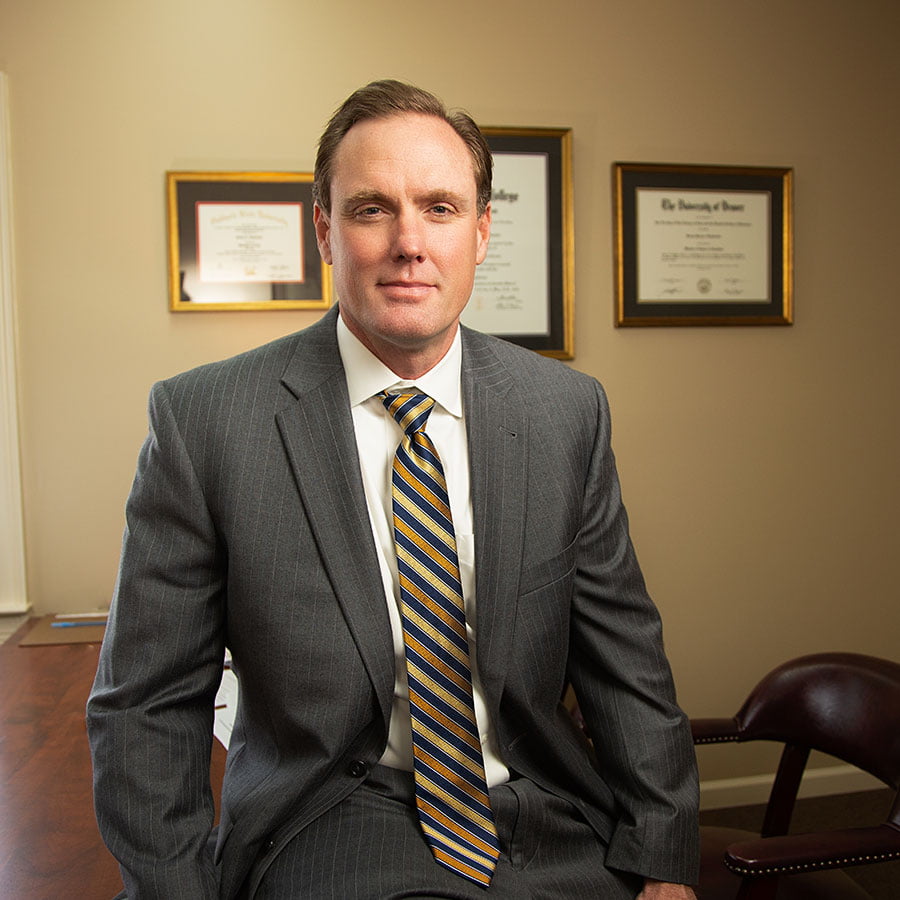 Why Choose Chapter 11 Consumer Bankruptcy?
There are a number of reasons to consider Chapter 11 consumer bankruptcy. Some of these include:
You do not qualify for Chapter 7 because your income is too high. Further, you do not qualify for chapter 13 because your secured debts exceed $1,010,650 and/or your unsecured debts exceed $336,900. You chose not to file for Chapter 7 because you would lose an asset or assets in a Chapter 7 that you want to keep (like a house, car etc.).
It is possible to reschedule payment of secured debts more favorably under a Chapter 11 than under Chapter 13.
Like Chapter 13, Chapter 11 is powerful. It can relieve you of debt worries while bringing foreclosure or repossession to a halt.
Serving Woodstock · Canton · Marietta · Smyrna · Vinings · Duluth · Atlanta · Roswell · Kennesaw · Alpharetta
Individual Bankruptcy Lawyer Serving Marietta, Duluth Woodstock And Atlanta
Please contact us at Limbocker Law Firm, LLC, today to schedule a free initial consultation at one of our offices. We have locations in Vinings, Duluth and in Woodstock to better serve our clients. You can reach us by calling 678-401-6836 or by sending us an email.
We are a debt relief agency. We help people file for bankruptcy relief under the Bankruptcy Code.
Consumer Bankruptcy

84%

84%

Business Bankruptcy

98%

98%

Personal Injury Law

92%

92%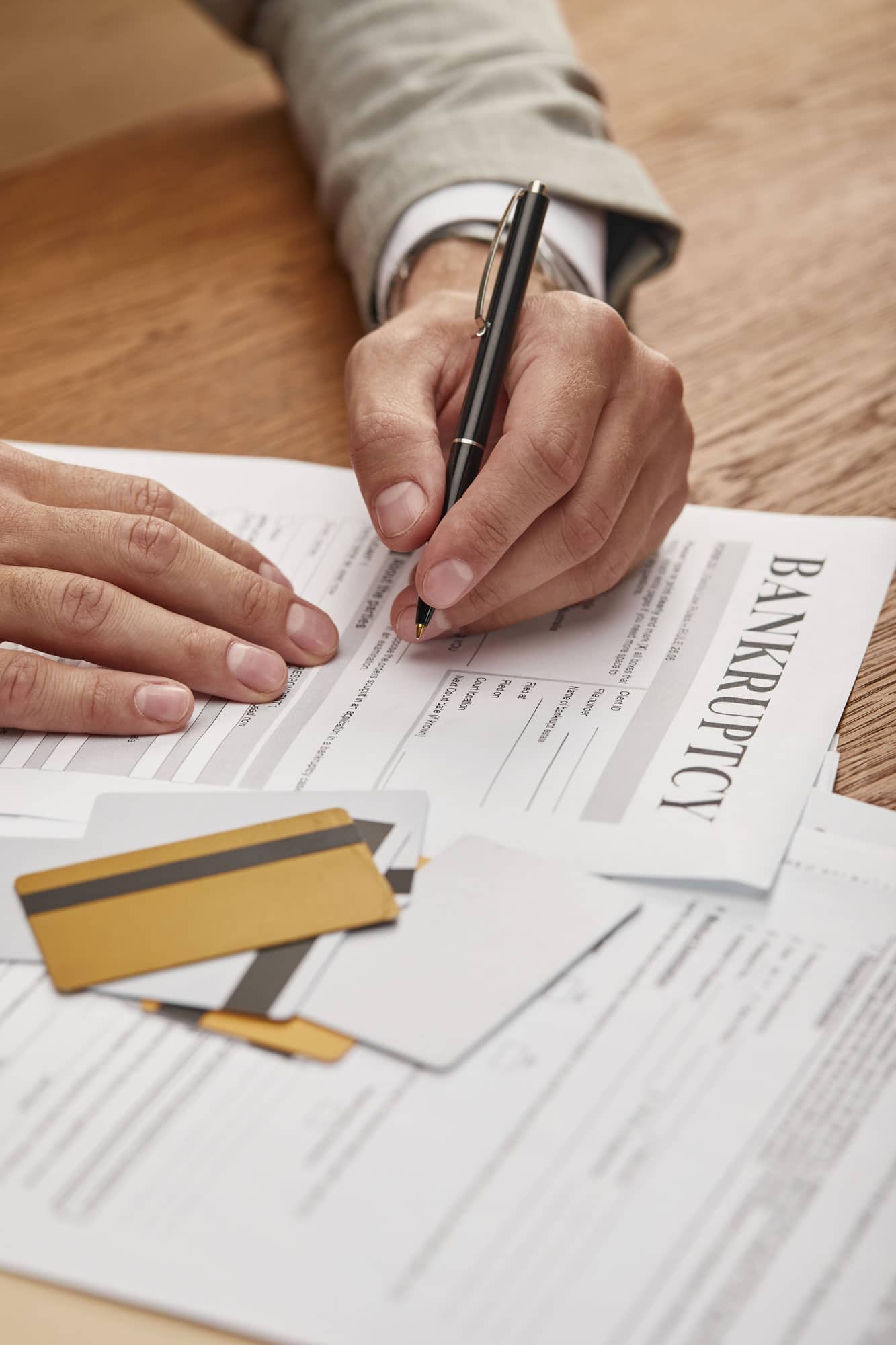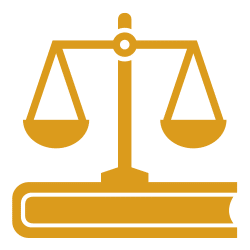 Need Help With Legal Issues?
Contact Limbocker Law Firm to learn more about Chapter 13, Chapter 7 and lien stripping, and whether it applies to your situation.