Big Truck Accident
Attorney
Hundreds of Georgians are seriously injured or killed in big truck accidents (18-Wheelers) . People in automobiles have little protection against a speeding 18-wheeler, tank truck, double trailer, logging truck, flatbed or cement truck. Very often these giant commercial vehicles outweigh ordinary cars by 100 to one.  Call Limbocker Law Firm immediatley if you have been injured in a big truck accident.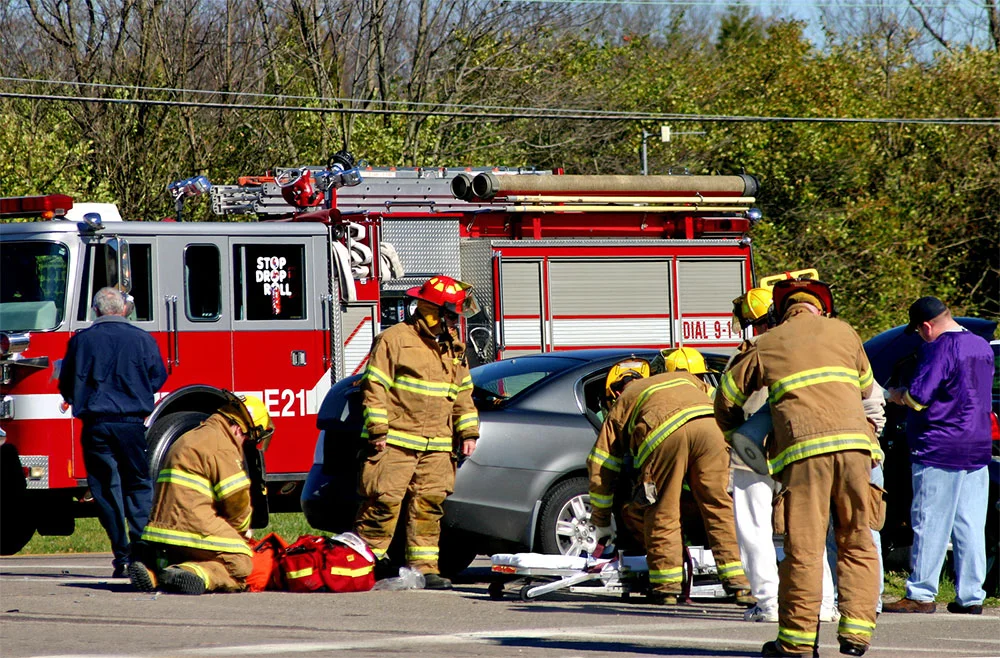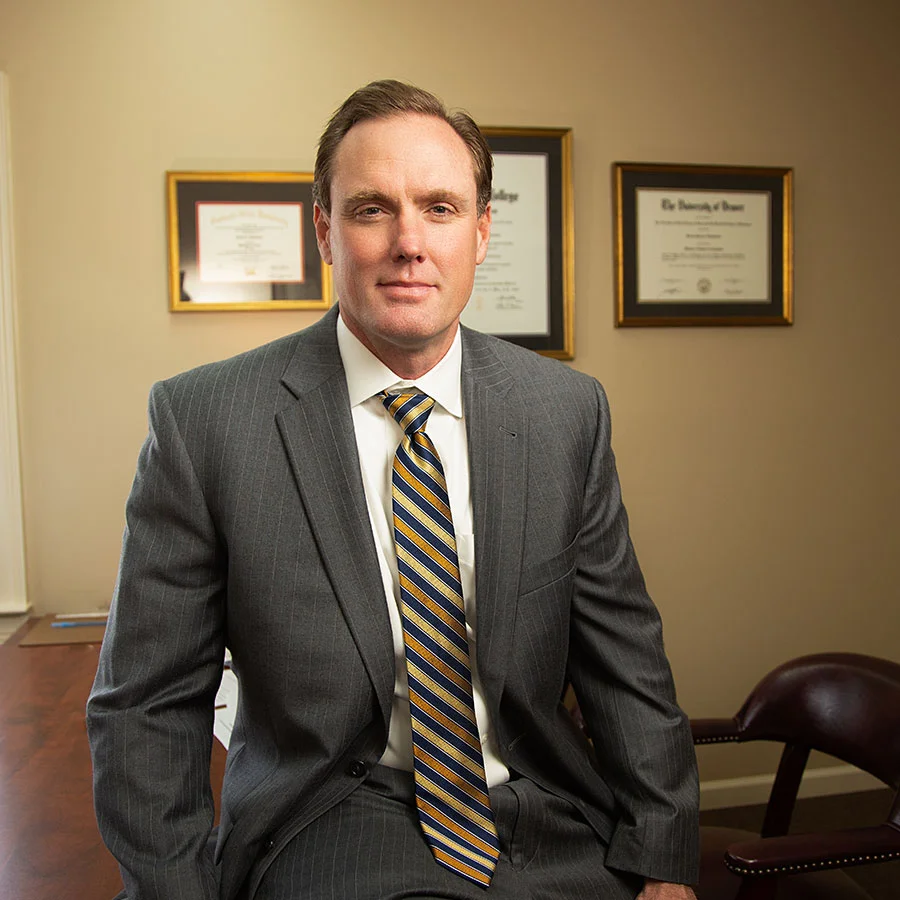 Brian Limbocker
Personal Injury Law Attorney
North Atlanta Big Truck Injury Lawyer
Big Truck accident injuries are often the result of negligence:
Commercial trucking companies ignore the law.

 

State and federal safety regulations exist, but trucking companies don't always follow them.
Bad drivers are at the wheel.

 

Employers are supposed to do background checks on new hires, but they sometimes skip this step.
Drivers aren't properly trained.

 

It is the trucking company's responsibility to ensure that drivers know how to use safety equipment, and when to seek assistance.
Vehicles are not maintained properly.

 

Inspections are infrequent, and upkeep schedules are ignored.
Drivers are sleepy.

 

Companies are responsible for drivers knowing when to pull over and sleep.
Big Rigs · 18-Wheelers · Tanker Trucks · Logging Trucks · Car Carriers · Semi Accident
Limbocker Law Firm has years of experience examining truck accidents and filing claims against truck companies. It is our policy as your attorney to pursue maximum compensation for victims and their families, both to address their terrible losses and to send a message to trucking companies that carelessness with the lives of others must not be tolerated.
Have you or a loved one been injured in an accident involving a truck? Call Woodstock personal injury attorney Brian Limbocker at Limbocker Law Firm, LLC, at 678-401-6836, or email him using this online form.
Car Accidents

84%

84%

Big Truck Accidents

98%

98%

Wrongful Death

92%

92%

Motorcycle Accidents

98%

98%

Slip & Fall Accidents

92%

92%

Boating Accidents

84%

84%

Pedistrian & Bicycle Accidents

84%

84%

Nursing Home Abuse

70%

70%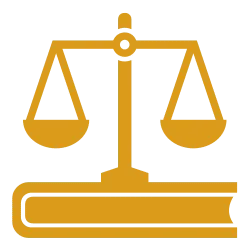 Need Help With Legal Issues?
When you want top-quality legal representation in a car accident claim, contact the personal injury lawyer so many in Atlanta's north metro — Brian Limbocker.