Stop Creditor Harassment!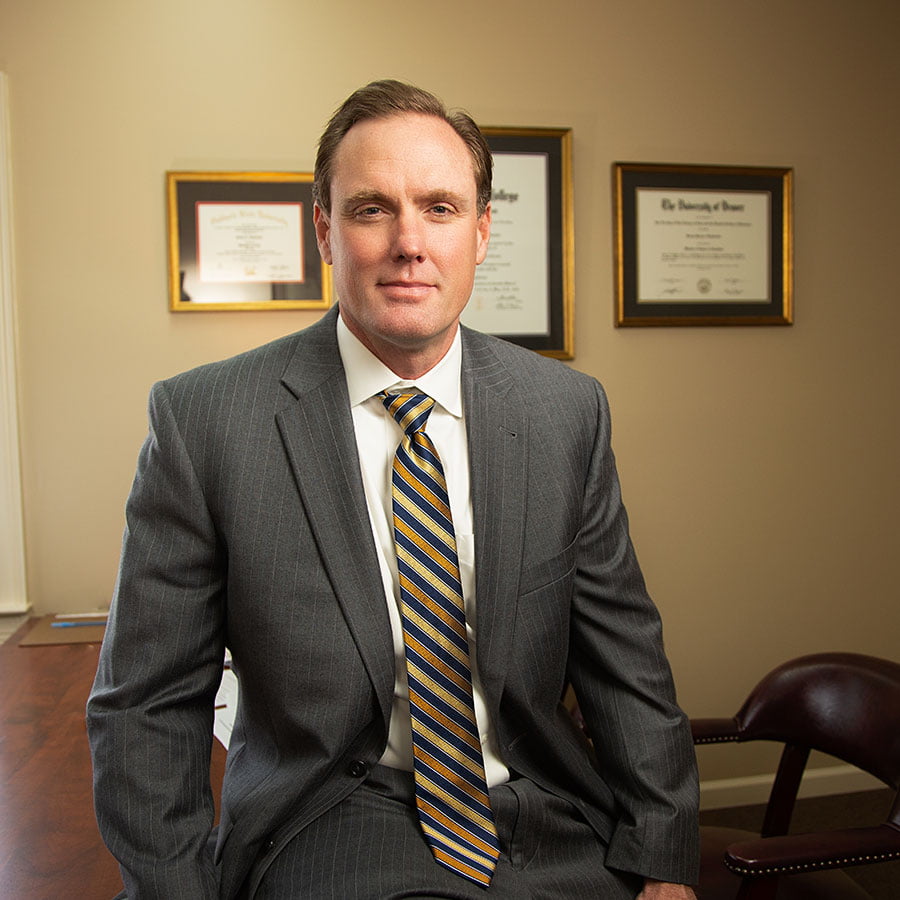 Few things are as stressful as getting harangued by creditors. Collection agencies call you at all hours, send you threatening letters — they may even show up at the door or where you work. Some creditors go so far as to repossess your car or garnish your wages and savings. A primary reason people turn to bankruptcy is to stop this kind of harassment.
As soon as you file for Chapter 7 or Chapter 13, an automatic stay goes into effect that forbids creditors from talking to you, writing to you, or approaching you in any way about your debt. This is non-negotiable. A creditor who violates the automatic stay risks being in contempt of court and possibly paying large penalties and fines.
Lawyer Stops Creditor Harassment
If you want a fresh start without harassing calls and letters, contact Brian Limbocker, bankruptcy lawyer serving individuals and businesses in the North Atlanta metro area. Limbocker Law Firm, LLC, offers experienced representation for people in Woodstock, Canton, Vinings, Marietta, Kennesaw, Smyrna, Duluth and many other communities north of Atlanta.
Credit Harassment Lawyer Serving Marietta And Powder Springs
Attorney Brian Limbocker can help you find solutions to your most difficult financial challenges. At your free consultation, Brian will interview you, quizzing you to gain a thorough understanding of your debt problems.
Stop Bill Collector Phone Calls Immediately
At Limbocker Law Firm, lawyer Brian Limbocker knows the ins and outs of creditor harassment, and how to make it go away. We have done it for hundreds of persons and we can do it for you. We invite you to call.
Calls and letters dragging you down? In the Atlanta area call debt relief attorney Brian Limbocker at 678-401-6836 or email him using this form.