Wrongful Death 
Attorney
Experienced Attorney You Can Trust
When you lose a loved one in a fatal accident or other form of wrongful death, you feel unbearable pain from your sudden loss. And yet, the law requires you to act quickly if you are to obtain justice from the party responsible for the death. If you are unable at this moment to call a knowledgeable personal injury lawyer, perhaps a close relative can make the call on your behalf.
There are two reasons for the hurry: Georgia has a statute of limitations for wrongful death claims, and cases are most often won when persuasive evidence can be collected, analyzed and presented. Wait too long, and the evidence tends to weaken.  That's why you need to call personal injury attorney Brian Limbocker today.  He will assist you through this very difficult time and will do everything he can to represent you to the fullest.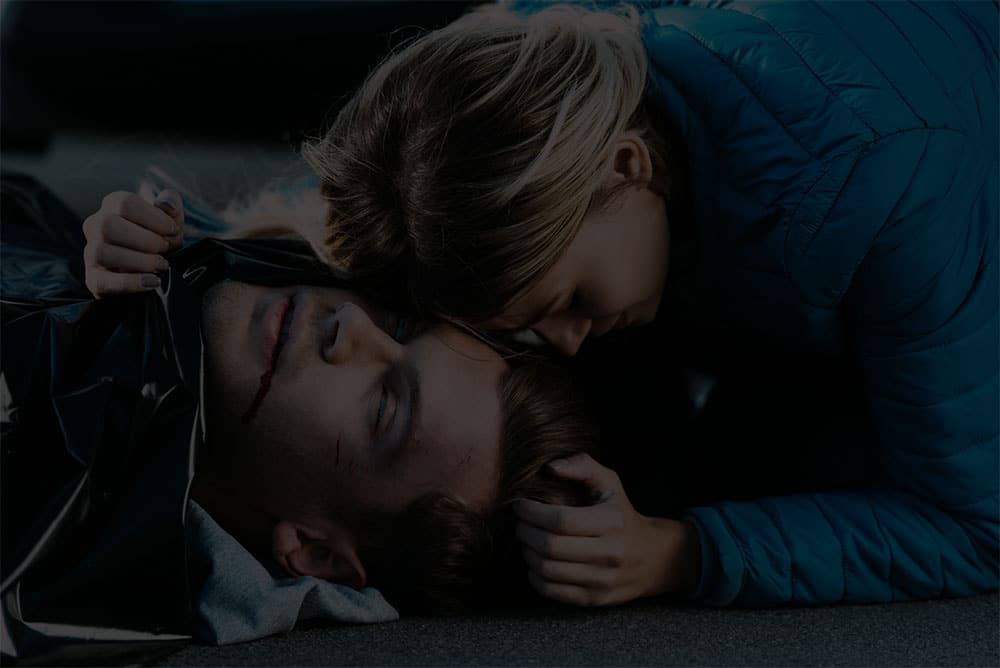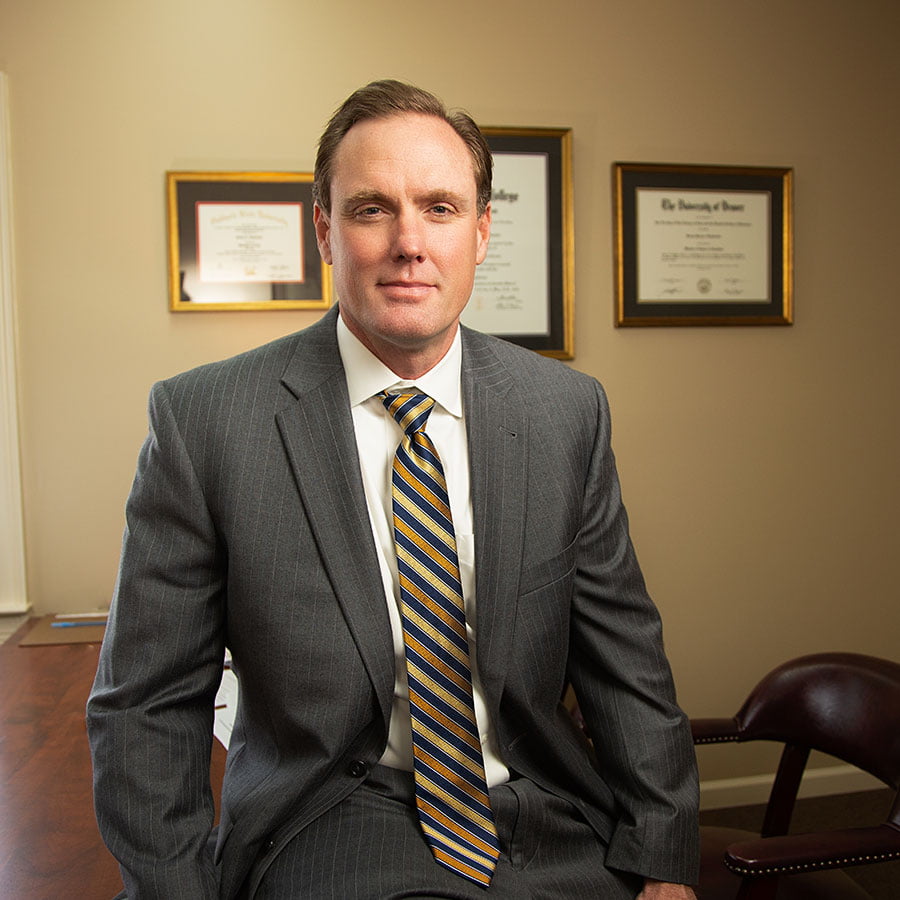 Brian Limbocker
Personal Injury Law Attorney
Wrongful Death Lawyer in Woodstock
Brian Limbocker of Limbocker Law Firm, LLC has offices throughout North Georgia including Woodstock, Marietta and Duluth. He serves all of the North Atlanta area and North Georgia and can help families who have lost a provider or a caregiver or a child. Our goal is always to obtain maximum compensation for the harm that you have suffered, including lost income, medical and funeral expenses, and the emotional pain that goes with grief and the loss of a companion.
North Atlanta Fatal Injury Lawyer
You need astute legal representation that will handle legal matters and aggressively pursue the party or parties at fault, while you and your family heal. Let us bear the legal load, while you focus on restoring your family. We will build a solid case to find justice for your loved one.
If you have lost someone you love due to an act of negligence, call your Woodstock personal injury attorney Brian Limbocker at Limbocker Law Firm in Woodstock, Georgia, at 678-401-6836 — or contact us using this email form.
Car Accidents

84%

84%

Big Truck Accidents

98%

98%

Wrongful Death

92%

92%

Motorcycle Accidents

98%

98%

Slip & Fall Accidents

92%

92%

Boating Accidents

84%

84%

Pedistrian & Bicycle Accidents

84%

84%

Nursing Home Abuse

70%

70%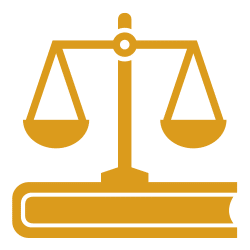 Need Help With Legal Issues?
When you want top-quality legal representation in a car accident claim, contact the personal injury lawyer so many in Atlanta's north metro — Brian Limbocker.