Chapter 
13

Bankruptcy Attorney
Chapter 13 Bankruptcy Information in North Georgia
Are you a Georgia homeowner facing home foreclosure or vehicle repossession?
Do you have significant assets that you want to protect?
If so, the Limbocker Law Firm, LLC, can help. By relying on experienced Chapter 13 bankruptcy attorney Brian Limbocker, you can get a financial fresh start.
Chapter 13 reorganization bankruptcy could give you the debt relief you need. Under Chapter 13, your credit card debt, medical bills and utility bills can be restructured into a three- to five-year, interest-free repayment plan.
Contact any of our convenient law office locations by calling this number: 678-401-6836. You can also send us an email. During your free consultation, we will explain the advantages of filing Chapter 13 bankruptcy, and how we can help you.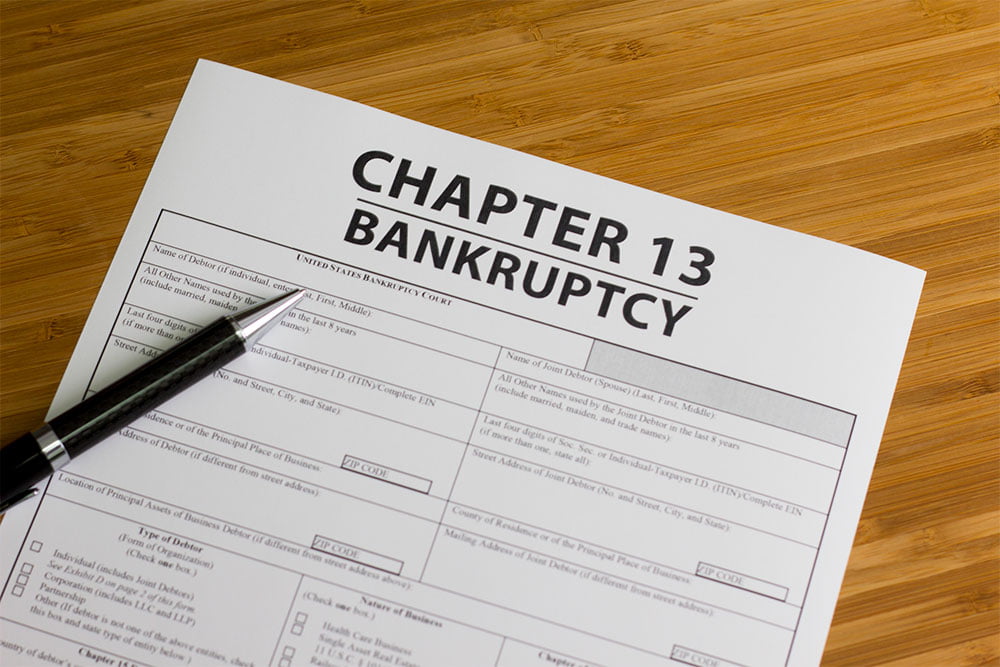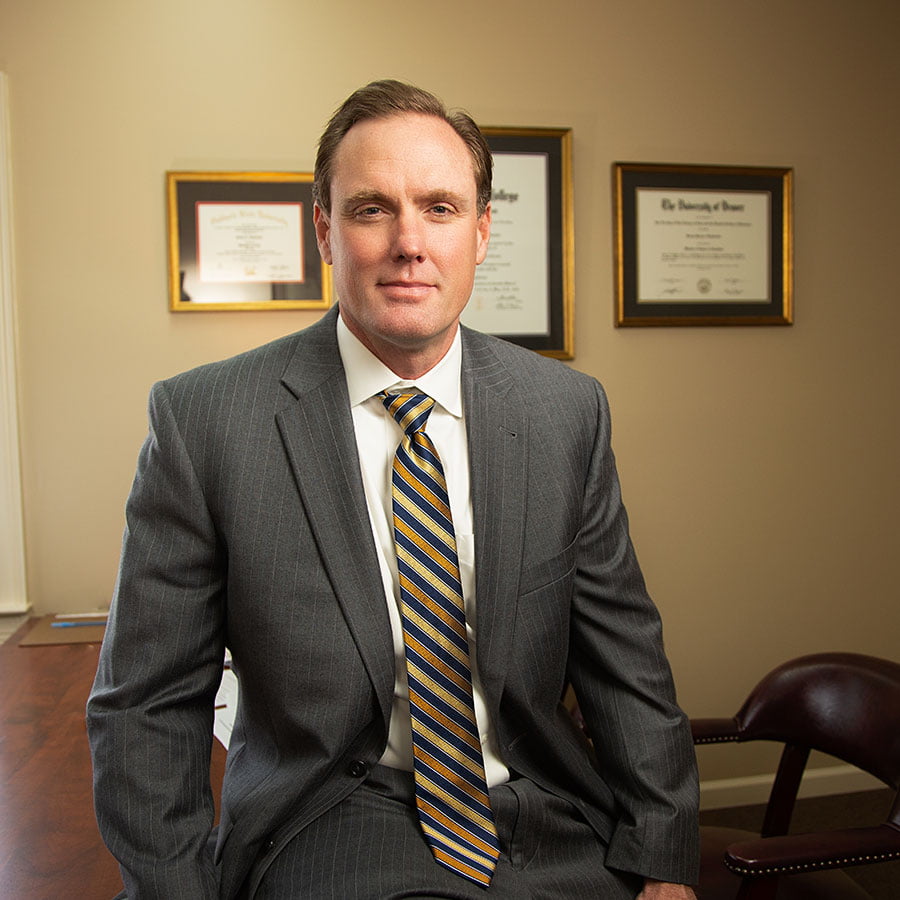 Brian Limbocker, Chapter 13 Bankruptcy Lawyer
If your income level or other issues have made you ineligible for Chapter 7 bankruptcy, a Chapter 13 filing may be an option. Chapter 13 is a "wage earner" bankruptcy that can put you in a more favorable position for repayment.
It can also stop foreclosure on your home, repossession of your motor vehicle and prevent garnishment of your wages. Chapter 13 bankruptcy involves establishing a plan for repaying your debt over a period of three to five years, at the end of which time the remaining debt will be discharged. This typically results in significant savings to the debtor, and relieves huge amounts of stress.
Attorney Limbocker's LL.M. degree in taxation enables him to tell you how your bankruptcy filing will affect your tax standing. We want to give you all the knowledge necessary to make a truly informed decision possible about your financial future.
The burden of debt, harassing creditor phone calls and the fear of home foreclosure can cause you to lose hope. Be assured that we are here to be of service in any way we can. We always have straightforward answers for your Chapter 13 bankruptcy questions.
Individual Bankruptcy Lawyer Serving Marietta, Vinings, Woodstock, Duluth And Atlanta
Please contact us at Limbocker Law Firm, LLC, today to schedule a free initial consultation at one of our offices. We have locations in Vinings, Duluth and in Woodstock to better serve our clients. You can reach us by calling us at 678-401-6836 or by sending us an email.
We are a debt relief agency. We help people file for bankruptcy relief under the Bankruptcy Code.
Consumer Bankruptcy

84%

84%

Business Bankruptcy

98%

98%

Personal Injury Law

92%

92%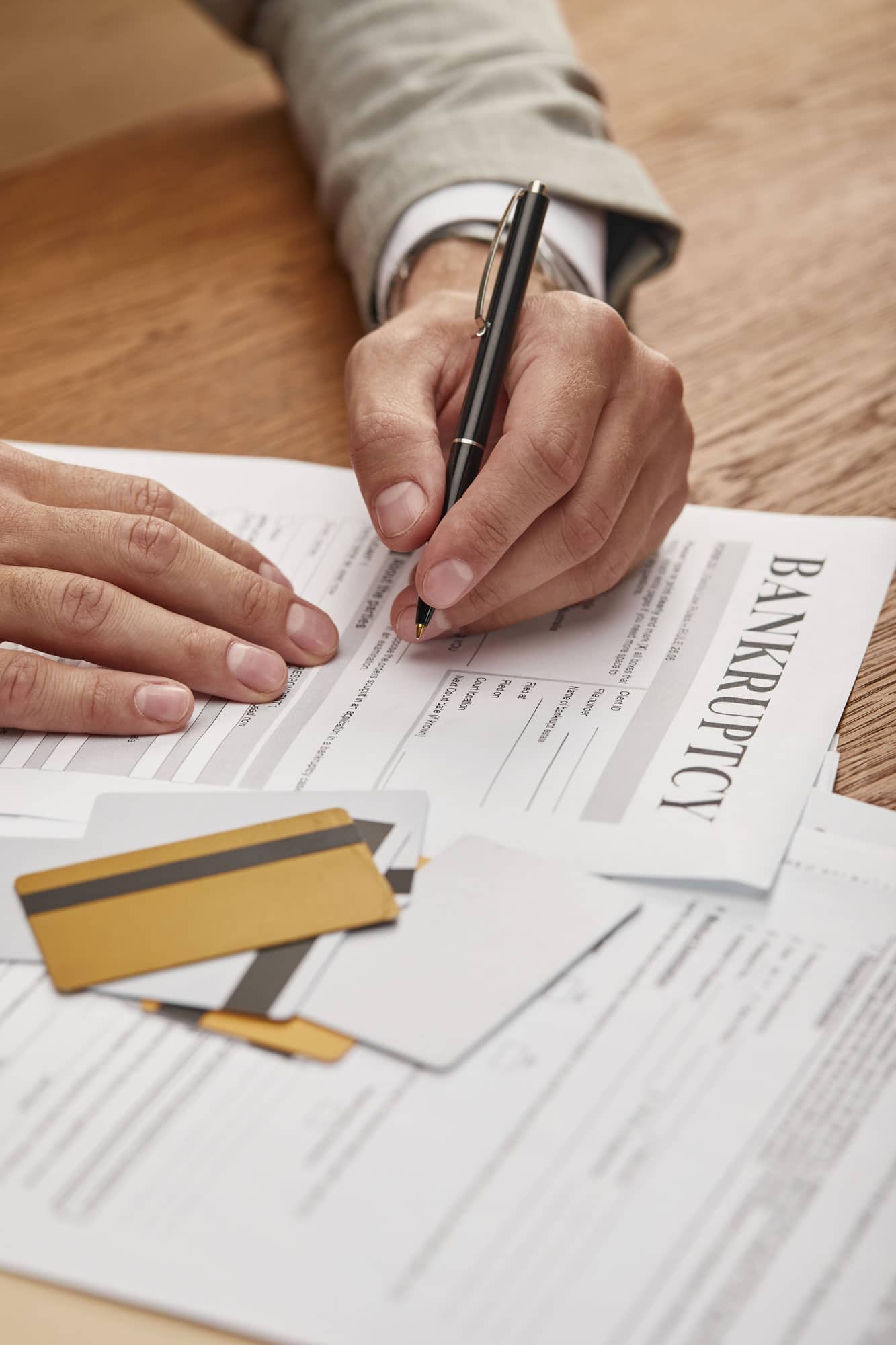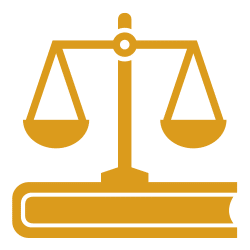 Need Help With Legal Issues?
Contact Limbocker Law Firm to learn more about Chapter 13, Chapter 7 and lien stripping, and whether it applies to your situation.