Do I Qualify for Bankruptcy in Georgia? Do I pass the Means test?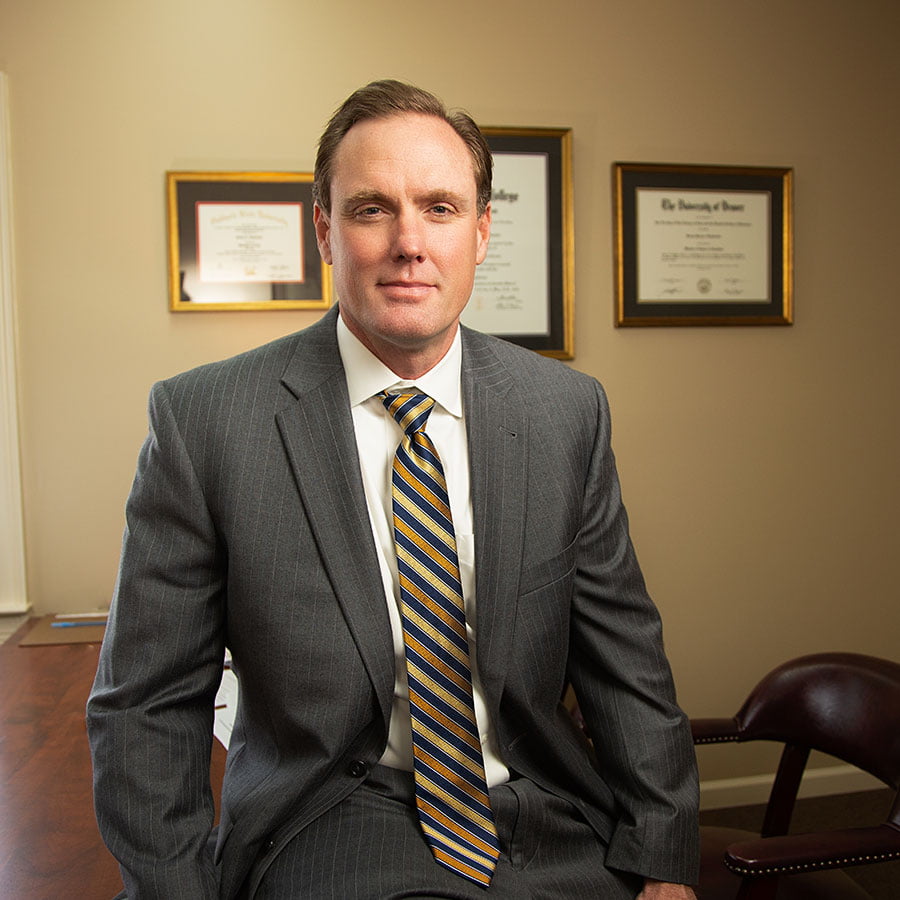 The process of filing for bankruptcy is very similar from state to state, but Georgia does require some specific information:
You must know what Georgia's bankruptcy

 

exemptions

 

are.
You must work with an approved Georgia credit and debt counselor in the six-month period before you file. Unlike most states, you are not allowed to use the federal exemptions instead.
You must complete a course in debtor education before your debts are discharged.
You must fill out extensive forms about your finances.
Along with these forms you must take and pass the means test, which determines if you may be eligible to file a Chapter 7.
The Georgia Means Test · Do You Make Too Much?
When you file for bankruptcy in Georgia, you must compare your income to the median income for a household of your size in Georgia. If your income is less than the median, then you are typically eligible to file for Chapter 7. The formula used to calculate eligibility is complex, taking into consideration different median income levels by county. Figures change, so be sure you are dealing with the current numbers.
Forms 22A and 22C offer lists of expense categories, including housing, transportation, food and childcare. For some categories, you enter the amount you actually spend from month to month. For other categories, you plug in a predetermined amount. Your lawyer can help you choose the right numbers.
If Your Number Is Too High, Don't Be Alarmed
If your income is higher than Georgia's median income, you may still be eligible for Chapter 7, but you will have to enter more detailed information about your expenses and payments on secured debts. Attorney Brian Limbocker has helped hundreds of individuals obtain a discharge in a Chapter 7 when their income was above the median income level. If you have questions about your eligibility for Chapter 7, please contact Brian Limbocker today.
Other Questions People Ask About Bankruptcy Chapters 7 And 13
Atlanta Bankruptcy Attorney Serving You
Do I qualify for bankruptcy in Georgia? The best way to find out is to sit down with an experienced Georgia bankruptcy lawyer. Call Brian Limbocker at Limbocker Law Firm, LLC, 678-401-6836, or write to him using this online form.
We are a debt relief agency. We help people file for bankruptcy relief under the Bankruptcy Code.