Nursing Home Abuse
 Attorney
It is sad that people live long and decent lives and then, when they can no longer care for themselves, they are abused or neglected in the very places whose role is to look after and protect them.
But it happens, and it will happen more frequently as the baby boomer generation ages and enters Georgia nursing homes and assisted living facilities. The problem is that many places put profit above patient care. Giant corporate nursing homes are being built right now to warehouse our loved ones. The huge investments involved are going not to patient care or staff training but to construction and advertising.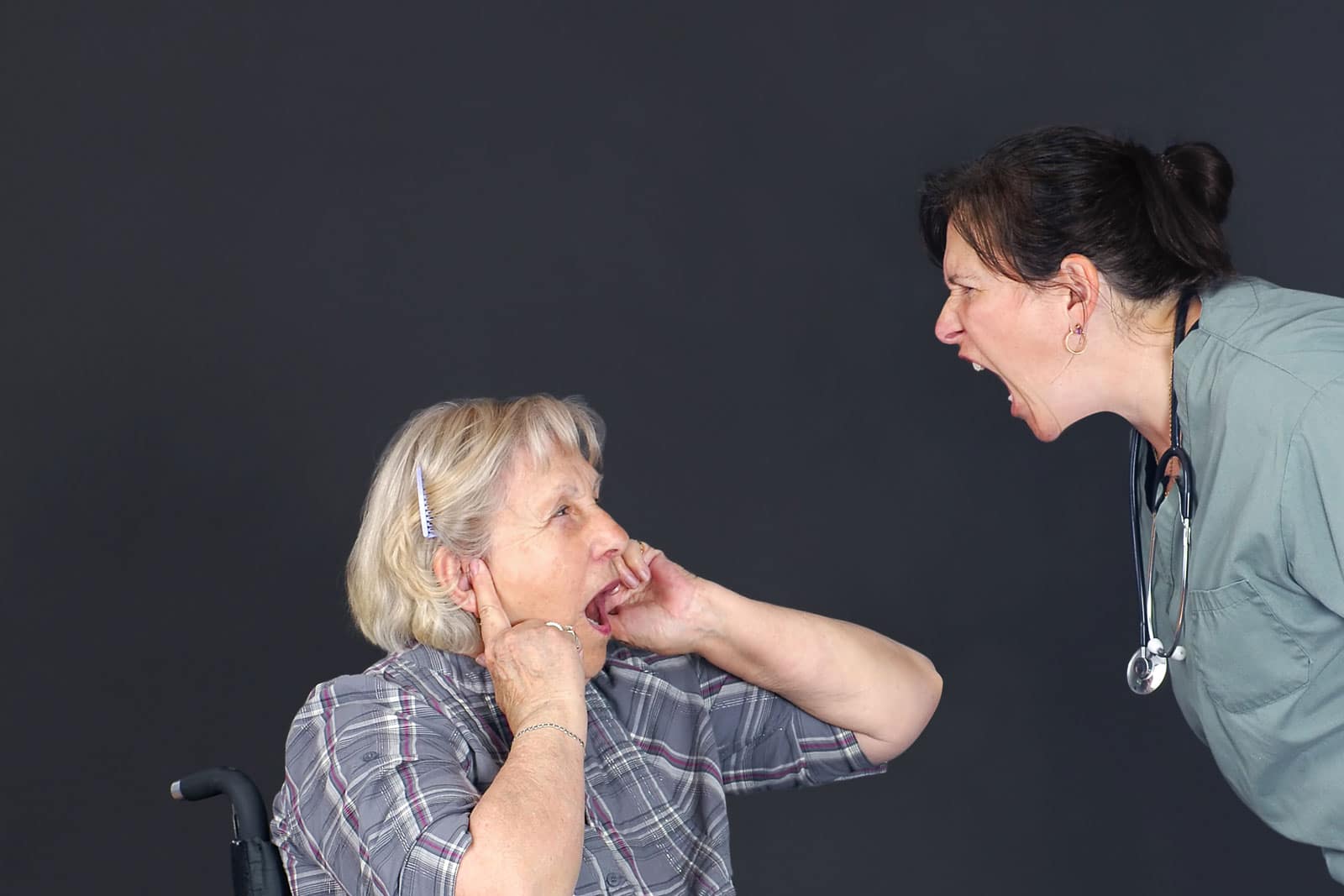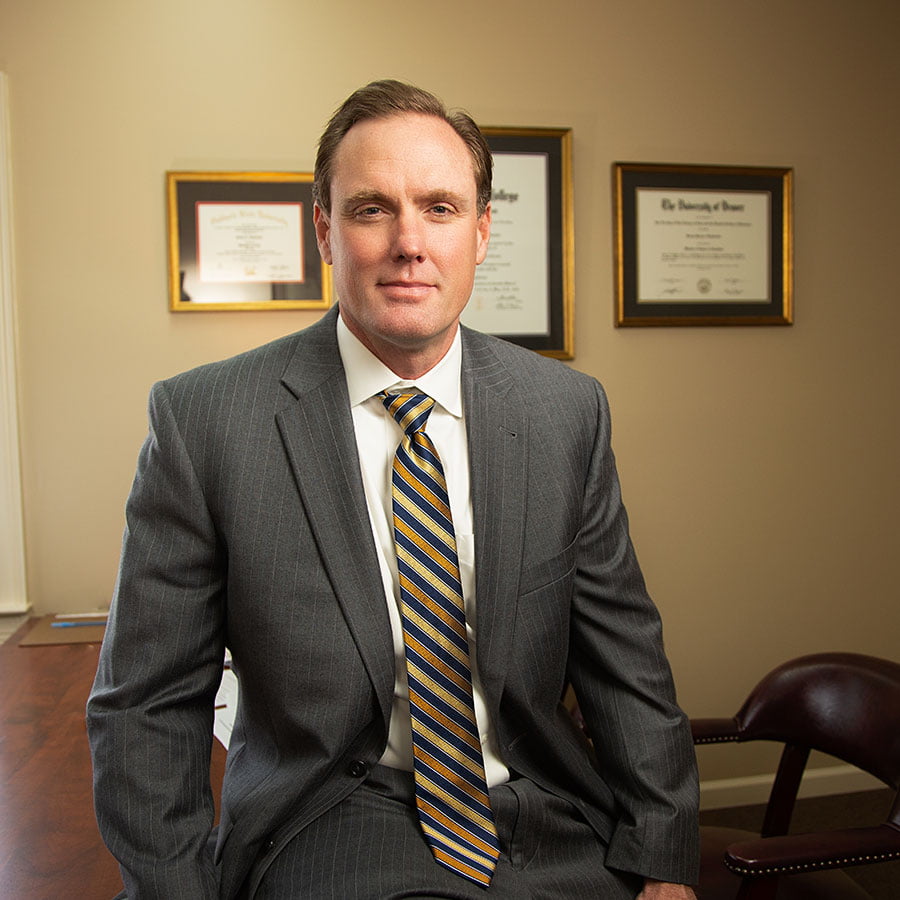 Brian Limbocker
Personal Injury Law Attorney
Nursing Home Negligence And Bedsores Lawyer
These are the kinds of abuse that are occurring now, and that can be expected to occur in the near future with even greater frequency:
Letting wounds become infected
Not tending to bedsores
Not getting fed
Dehydration and malnutrition
Force-feeding
Not getting necessary meds
Ignoring doctor recommendations
Ignoring Do Not Resuscitate instructions
Allowing patients to wander and harm themselves
Not preventing theft of valuables
Not preventing violence and emotional and sexual abuse
Elderly Abuse Attorneys Fighting for Atlanta-Area Seniors
Nursing home negligence and abuse is not directed solely at the elderly. It is a problem for anyone who is incapacitated and is placed in the care of others. We help fight for the rights of our clients all over North Georgia in Woodstock, Duluth, Marietta and surrounding areas.
At Limbocker Law Firm, LLC, we place a special emphasis on protecting the rights and dignity of those who cannot protect themselves. We invite you to call and tell Brian Limbocker the situation with your loved one. If your case has merit, we will file a claim against the operators of the nursing home, or against the makers of the equipment, medicine or food that caused injury to your loved one.
Nursing Home Negligence Lawyer
Nursing home negligence cases are not easy. Many nursing homes are run by out-of-state shell corporations that have no commitment to residents' health and well-being. Our law firm can help locate these owners. We analyze care records, physicians' notes and other pieces of evidence.
If you have a loved one who has been mistreated by care providers, call Brian Limbocker at Limbocker Law Firm in Woodstock, Georgia, at 678-401-6836 — or contact us using this email form.
Car Accidents

84%

84%

Big Truck Accidents

98%

98%

Wrongful Death

92%

92%

Motorcycle Accidents

98%

98%

Slip & Fall Accidents

92%

92%

Boating Accidents

84%

84%

Pedistrian & Bicycle Accidents

84%

84%

Nursing Home Abuse

70%

70%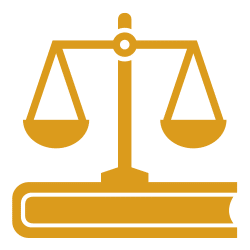 Need Help With Legal Issues?
When you want top-quality legal representation in a car accident claim, contact the personal injury lawyer so many in Atlanta's north metro — Brian Limbocker.