Car Accident 
Attorney
Have you or a loved one been involved in an auto accident?
Auto accidents can injure and kill, and devastate the families of those who are injured. Car accidents are the leading cause of personal injury in Georgia. These injuries are often quite severe, so that surviving individuals face dysfunction, permanent disability and lifelong pain.  If you have been injured in an car accident, you should consult a car accident attorney immediately.  Please call us today at 678-401-6836.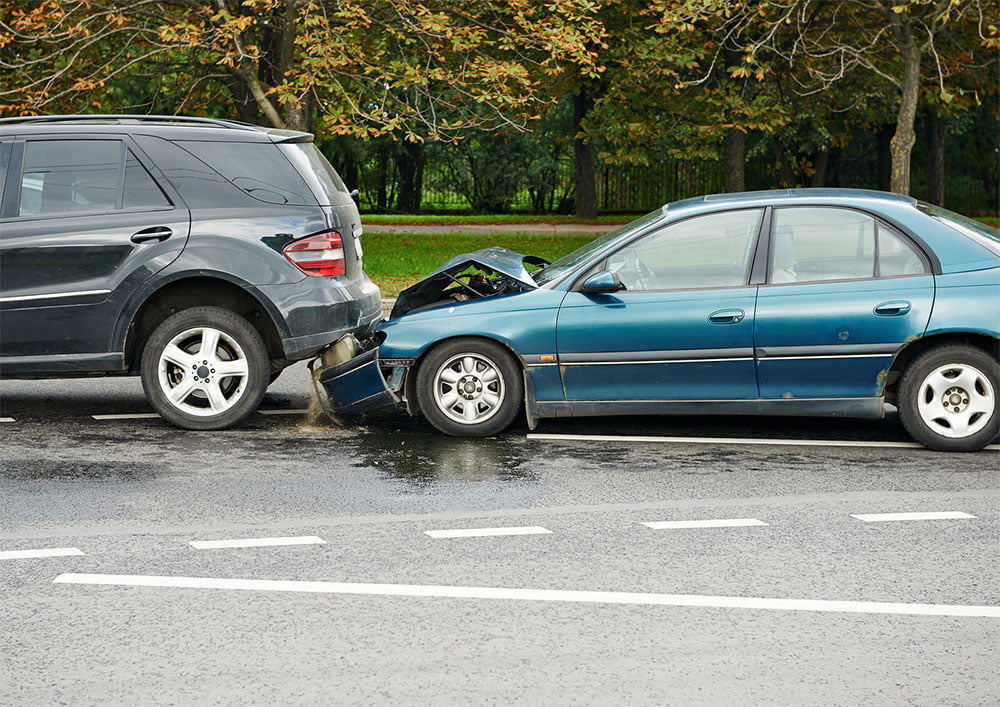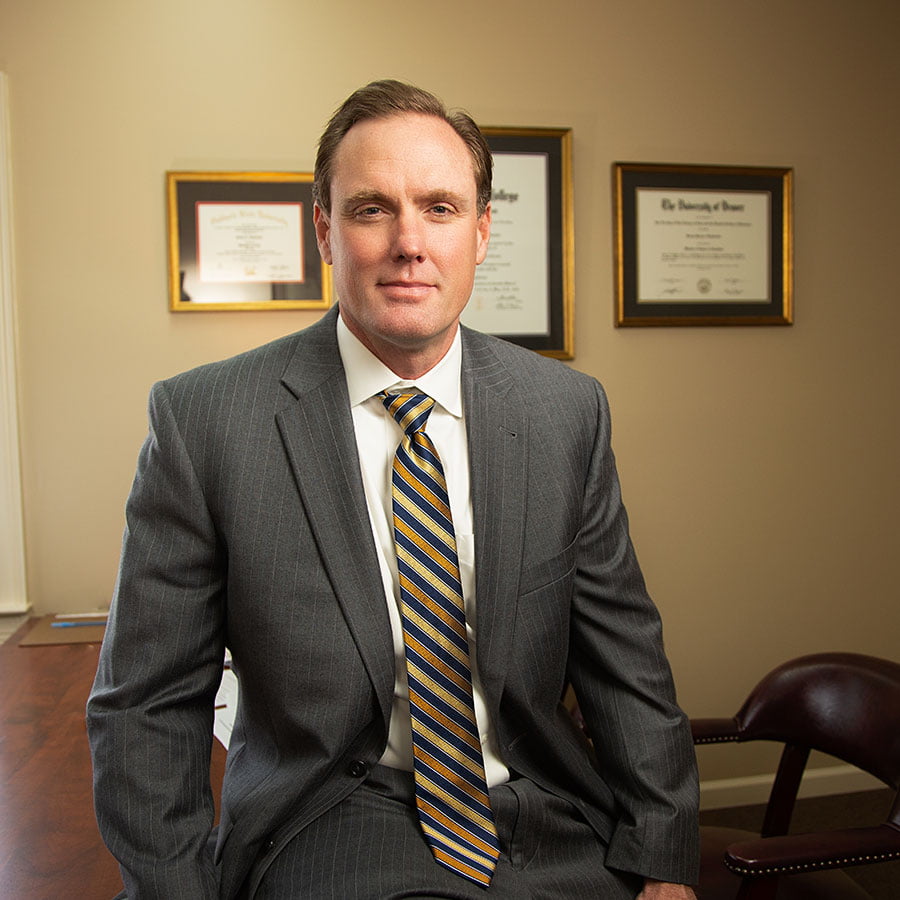 Brian Limbocker
Personal Injury Law Attorney
Successful auto accident attorney serving Cherokee County
From the Atlanta phone book lawyer listings, you might get the idea that anyone can do personal injury law. That's not true. Every car accident is different, requiring an investigation, analysis and strategy. Insurance companies know a hundred ways to walk away from their responsibilities. So when you are hurt you want an attorney who is experienced in personal injury complexities, who knows how to deal with insurance carriers, and who seeks maximum compensation for time lost from work, for medical costs and for your pain and suffering.
When so much is at stake, the worst thing that can happen to you, besides being injured, is having to rely on mediocre representation.
Compensation for auto wrecks and other accidents
At Limbocker Law Firm, LLC, we represent injured individuals and, in cases of wrongful death, their surviving family members. We work with every major kind of motor vehicle accident:
Traumatic brain injuries
Back and spine injuries
Head and neck injuries
Injuries to children
Accidents at intersections
Accidents at rail crossings
Drunk driving accidents
Distracted driving accidents
Uninsured and underinsured motorists
The importance of evidence gathering following a car crash
If you have been in a serious auto accident, contact Limbocker Law Firm, LLC, as soon as possible. We will move quickly to preserve critical evidence, including photographing your vehicle, and taking down the statements of witnesses. If you wait too long, the evidence and the witnesses so critical to your case may disappear.
Your Woodstock Injury Attorney
Brian Limbocker works on a contingency basis. Our firm does not accept payment unless we produce positive results for you. We do not represent insurance companies or large corporations. All our resources and energy go to protecting your rights.
Injured in a car accident or need an injury attorney? Call Brian Limbocker at 678-401-6836 — or write him using this online form.
Car Accidents

84%

84%

Big Truck Accidents

98%

98%

Wrongful Death

92%

92%

Motorcycle Accidents

98%

98%

Slip & Fall Accidents

92%

92%

Boating Accidents

84%

84%

Pedistrian & Bicycle Accidents

84%

84%

Nursing Home Abuse

70%

70%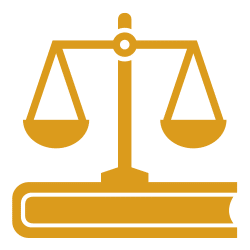 Need Help With Legal Issues?
When you want top-quality legal representation in a car accident claim, contact the personal injury lawyer so many in Atlanta's north metro — Brian Limbocker.