What Can I Keep During Bankruptcy?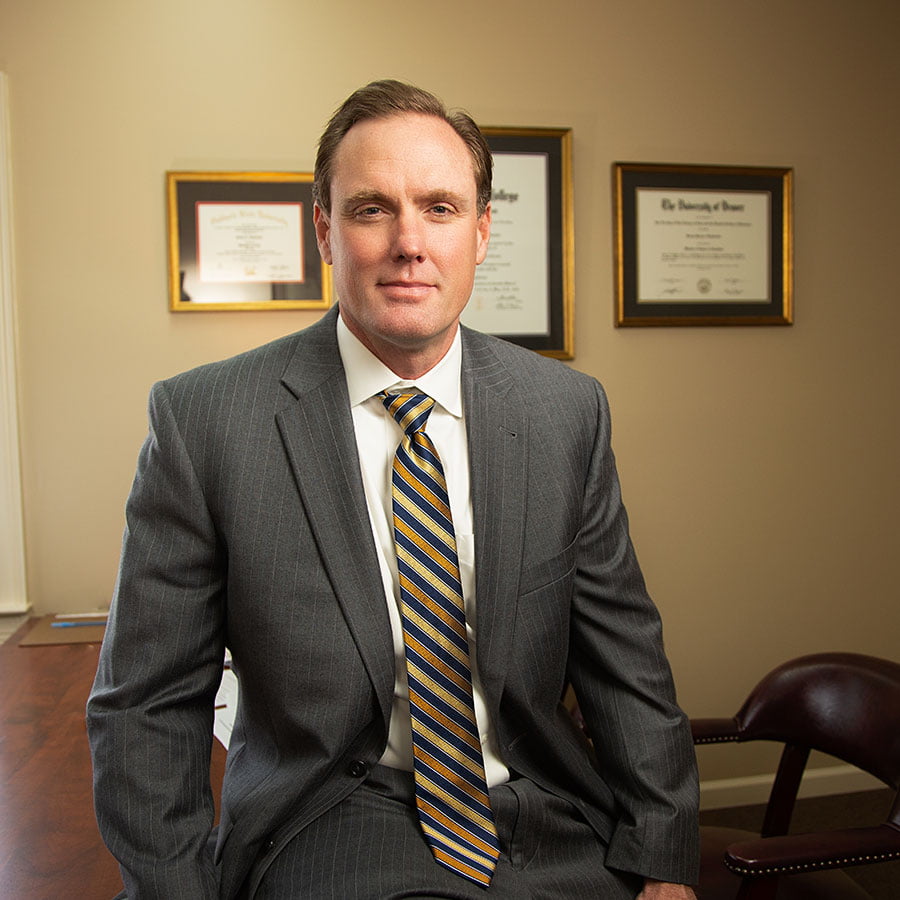 Keeping Your Home, Car, and Possessions During Bankruptcy
If you are wondering what possessions you can keep during your Chapter 7 or Chapter 13 bankruptcy filing, the Limbocker Law Firm, LLC can help.
Attorney Brian Limbocker uses your free consultation to explain what property and assets you retain when filing for bankruptcy. For nearly 15 years, Mr. Limbocker has offered timely advice and straightforward answers to your questions about the bankruptcy process.
Contact us today. You can reach our law offices in Vinings, Duluth or Woodstock by calling 678-401-6836.
Our Georgia Law Firm Has Straight Answers to Your Bankruptcy Questions
For instance: your rights to your property are safeguarded by statutorily-determined debtor exemptions. We work to exempt valuable assets from your estate during bankruptcy. We want to help you avoid having to liquidate, the act of relinquishing property to a bankruptcy trustee to satisfy an unsecured creditor's claims.
We will also discuss the equity and property rights you have in your home, motor vehicle, household goods and tools used for your livelihood. Other financial assets that are may possibly be exempted from liquidation include pensions, retirement benefits, a personal injury claim or insurance policy.
An experienced bankruptcy lawyer like Brian Limbocker can tell you what assets you are likely to retain during a Georgia bankruptcy filing. He can explain how to stop foreclosure on your house and prevent repossession of a motor vehicle. We have the information and personal attention you need and deserve.
The Phone Call Is Free. So Is Your First Consultation.
Contact Limbocker Law Firm, LLC from anywhere in the greater Atlanta area by calling us at 678-401-6836 or sending an e-mail. We return after-hours phone and e-mail messages promptly.
* We are a debt relief agency. We help people file for bankruptcy relief under the Bankruptcy Code.