Taxes 
& 

Bankruptcy

If you are filing for bankruptcy while contending with significant federal or state tax debts, the Limbocker Law Firm, LLC will work hard to help you reduce what you owe.

Attorney Brian Limbocker works with you directly, answering all of your questions in a straightforward manner and showing you ways to remedy tax matters with the Internal Revenue Service and the Georgia Department of Revenue.

His LL.M degree in taxation allows him to represent your rights in bankruptcy court, on a wide range of taxation issues. With nearly 20 years of successful practice behind him, he has helped many individual and business clients to discharge tax debt related to bankruptcy.

Contact us for a free consultation; call us at 678-401-6836 or e-mail us.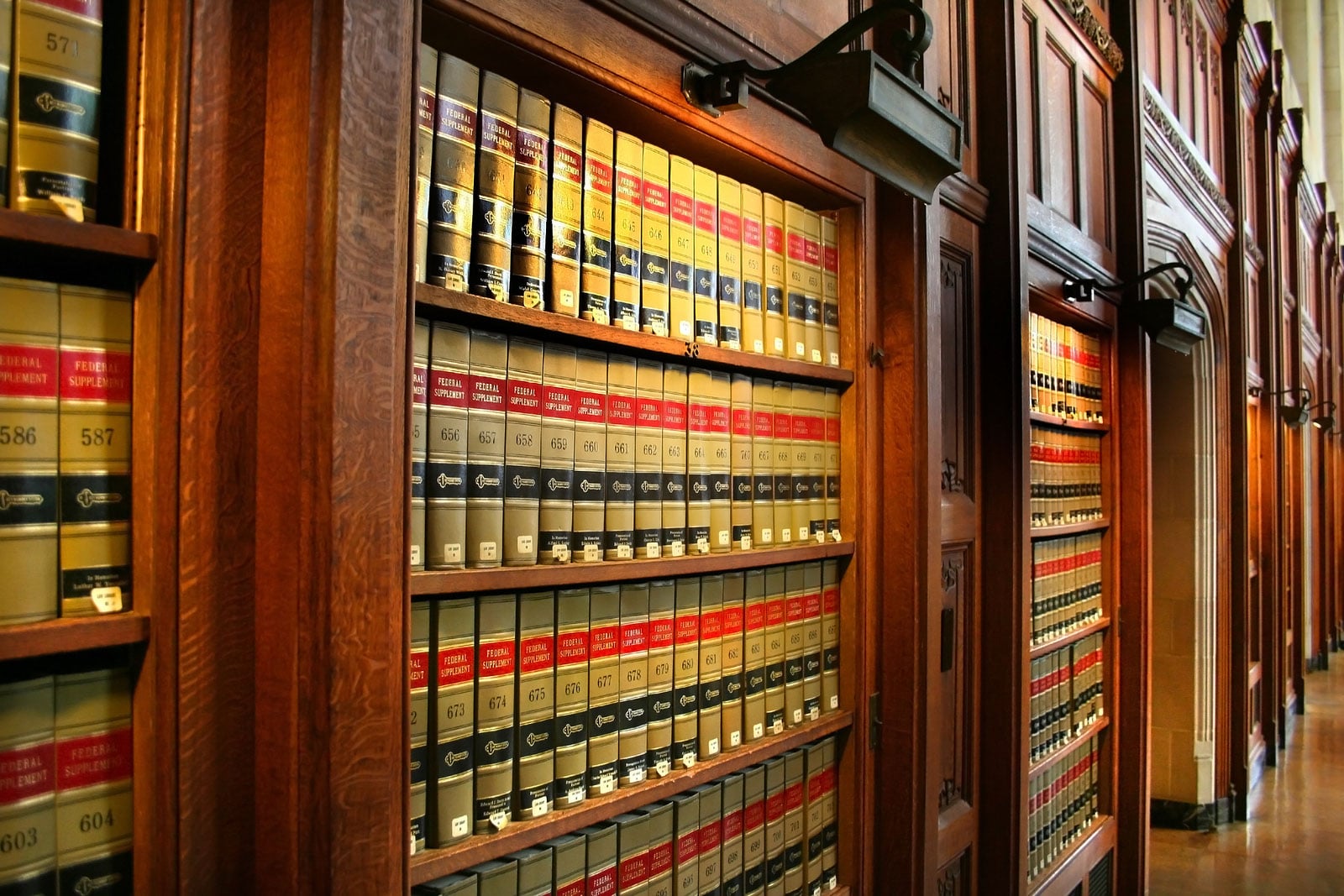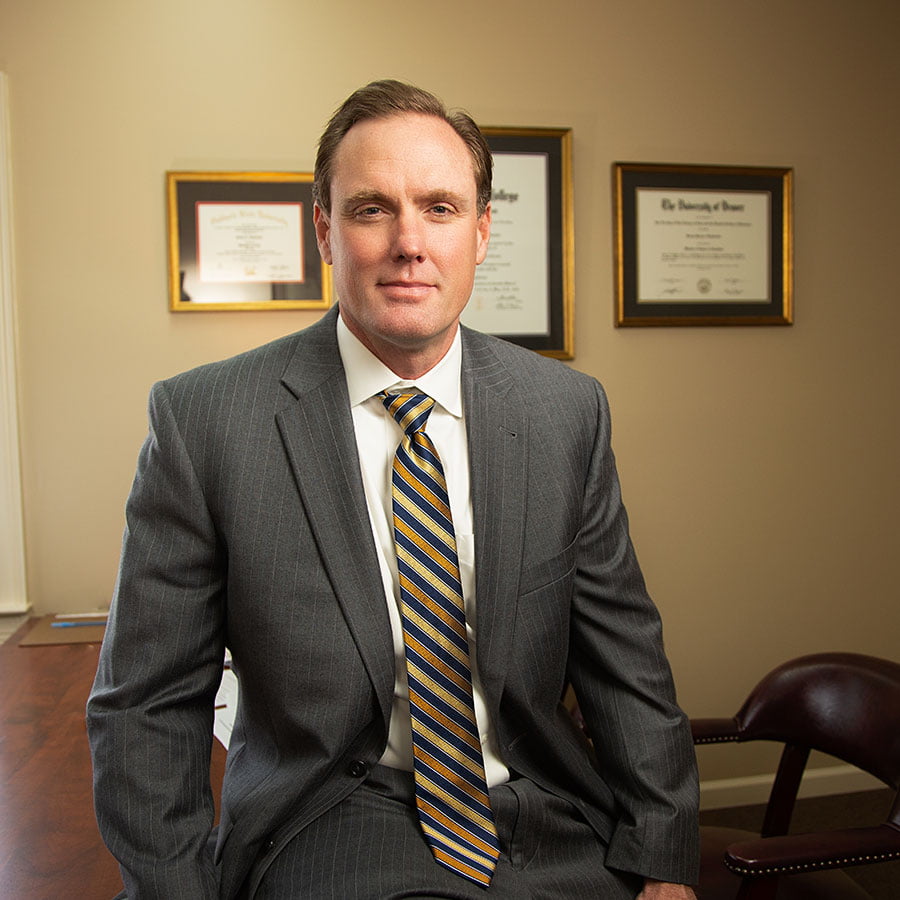 Convenient Locations and Free Initial Consultations at Limbocker Law Firm
Are federal or state tax worries weighing on your mind? You deserve to know how to deal with that debt, so you can return to good standing with the government. Debt from back taxes can cause problems during the bankruptcy process. Some types of tax debts cannot be discharged. As a result, some or all of what you owe could remain after the bankruptcy has concluded. Depending on your particular financial situation, a Chapter 13 bankruptcy filing could benefit you most; in other situations, an offer and compromise to settle the debt may be more beneficial.
In order to figure out how best to proceed in your particular case, experienced bankruptcy lawyer Brian Limbocker needs to know when your tax return was due, the length of time since your return was filed and how long it has been since the taxes were assessed. In the end, you may be able to retain rental property, your home, your closely held business and your motor vehicle. A tax refund, personal injury claim, pension or 401k account could also be exempted.
Some income taxes are dischargeable. Schedule a free consultation at one of the convenient locations of the Limbocker Law Firm, LLC with one easy phone call.
We Can Answer Your Questions About Bankruptcy & Taxation
Experienced Georgia bankruptcy lawyer Brian Limbocker is pleased to address all of your bankruptcy questions and taxation concerns. Meet with him, free of charge, at any of our conveniently located area law offices. Call us now at 678-401-6836 or send us an e-mail.
* We are a debt relief agency. We help people file for bankruptcy relief under the Bankruptcy Code.
Consumer Bankruptcy

84%

84%

Business Bankruptcy

98%

98%

Personal Injury Law

92%

92%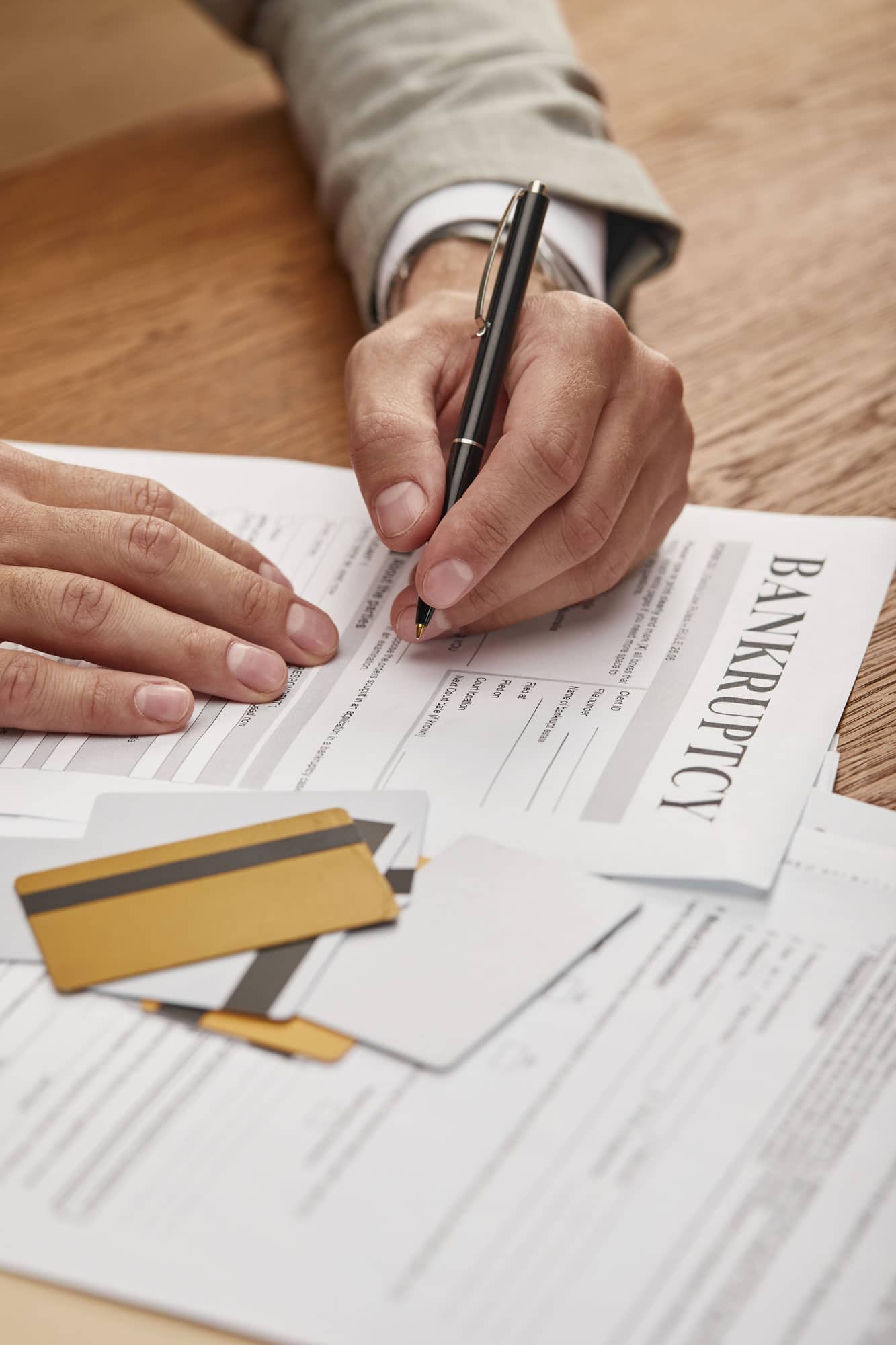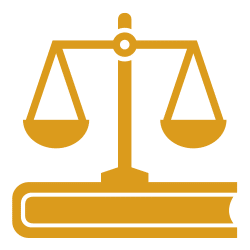 Need Help With Legal Issues?
Contact Limbocker Law Firm to learn more about Chapter 13, Chapter 7 and lien stripping, and whether it applies to your situation.