Slip and Fall Accident 
Attorney
A slip and fall accident is exactly what it sounds like, an injury suffered on someone else's property, caused by the owner's inattention or negligence. The classic example is people slipping on a wet floor at Walmart and fracturing their skulls. But slip-and-falls (also called trip-and-falls or premises liability cases) can take many shapes:
Merchandise falling from the top shelf
Defective stairs and railings
Broken glass or sharp metal
A sudden step down
Inadequate lighting in a dark area
A collapsing deck
Elevator accidents
Dog bites and animal attacks
Ice and snow build-up that causes a fall
Inadequate warnings of dangerous conditions
Poor security that leads to an attack on premises
Parking lot potholes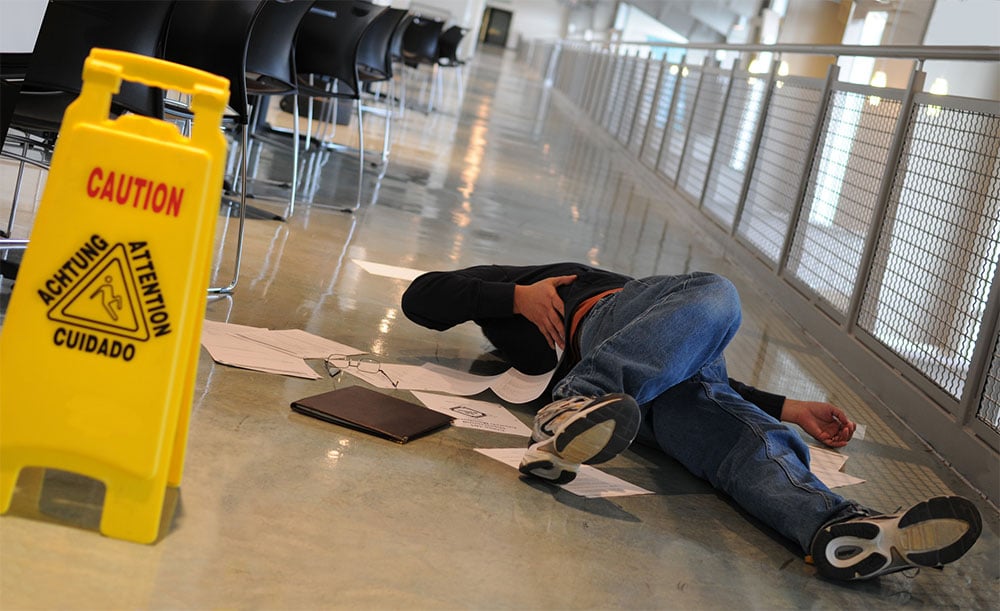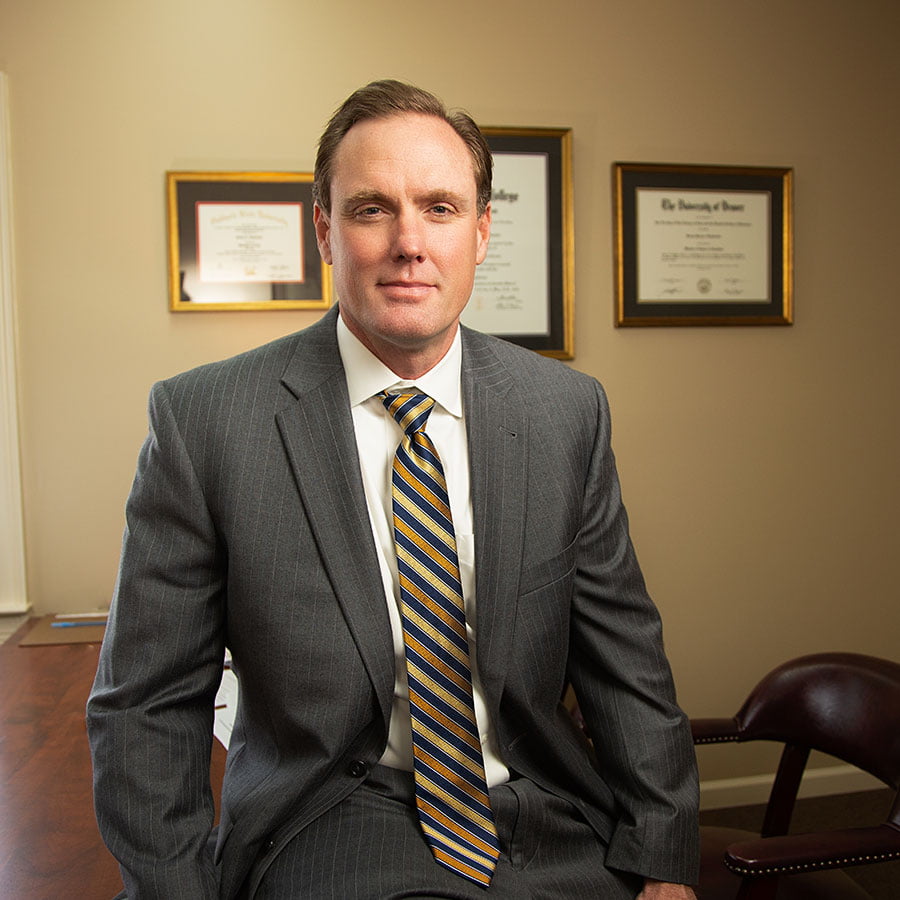 Brian Limbocker
Personal Injury Law Attorney
Trip-and-Fall Injury Lawyer
In each of the examples above, the owner of the property is held responsible to make the property safe. Accidents happen, but clearly avoidable accidents often lead to claims.
Brian Limbocker of Limbocker Law Firm, LLC, is a successful personal injury lawyer with offices in several suburbs north of Atlanta to serve Duluth, Marietta, Woodstock and surrounding areas. He represents victims of premises liability cases of every kind, when the injury is serious and the negligence of the property owner is clearly apparent. Very often insurance companies are eager to settle. Our firm is proud of its negotiating skills.
Fighting Carelessness And Store Negligence Around Atlanta
We invite you to call with your story. Attorney Brian Limbocker will listen with care, answer questions you may have and explain your legal options.
With Limbocker Law Firm, you owe nothing until we produce a positive outcome for you. You have nothing to lose, so why not contact Brian Limbocker at 678-401-6836 right now?
Car Accidents

84%

84%

Big Truck Accidents

98%

98%

Wrongful Death

92%

92%

Motorcycle Accidents

98%

98%

Slip & Fall Accidents

92%

92%

Boating Accidents

84%

84%

Pedistrian & Bicycle Accidents

84%

84%

Nursing Home Abuse

70%

70%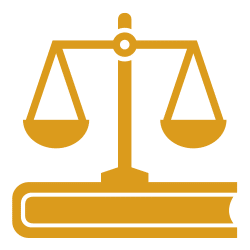 Need Help With Legal Issues?
When you want top-quality legal representation in a car accident claim, contact the personal injury lawyer so many in Atlanta's north metro — Brian Limbocker.