Chapter 
7

Bankruptcy Attorney

Straightforward Answers to Your Chapter 7 Bankruptcy Questions
If your family is buried in debt, fearing home foreclosure and seeking a "fresh start," help could be as close as your phone. Limbocker Law Firm, LLC, a full-service consumer bankruptcy law office, is here for you.
Our founder Brian Limbocker has almost 15 years of experience explaining the liquidation features of Chapter 7 bankruptcy protection. We have the legal knowledge, creative strategies and client commitment necessary to get results.
Despite recent changes in bankruptcy law relating to income qualifications for Chapter 7 assistance, attorney Limbocker will work to see your debts discharged even if your income exceeds the requirements for Chapter 7 – there are still options available even if Chapter 7 isn't right for you. We work with you directly to get a clearer picture of your current assets and debts. We represent your interests for filings, at hearings and in court to obtain the debt relief you need.
Contact Limbocker Law Firm with one easy call to 678-401-6836. We can schedule your free consultation with bankruptcy attorney Brian Limbocker and explain how Chapter 7 bankruptcy can help you.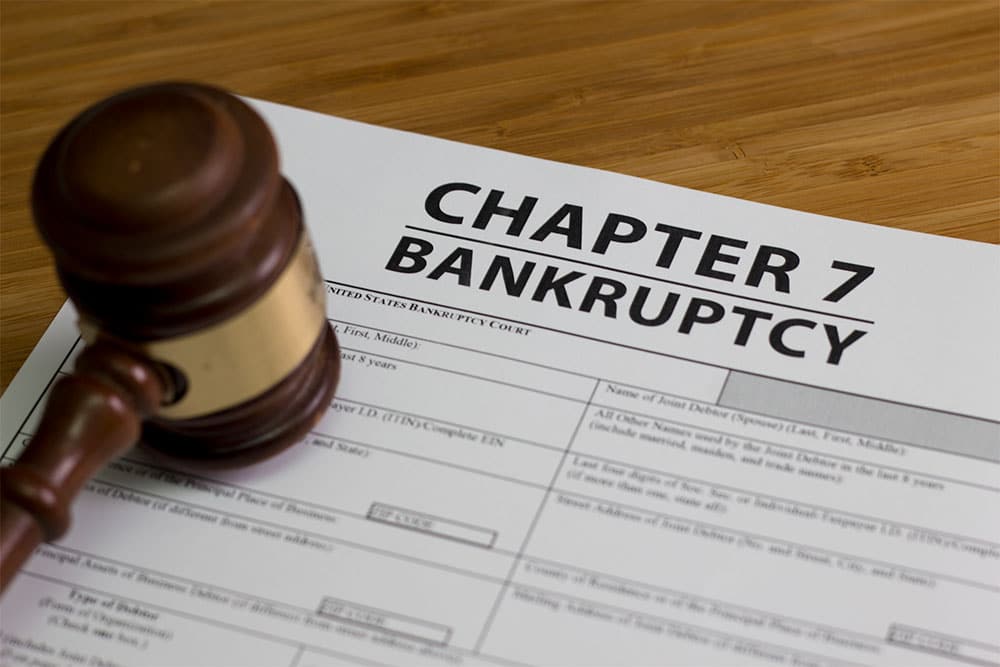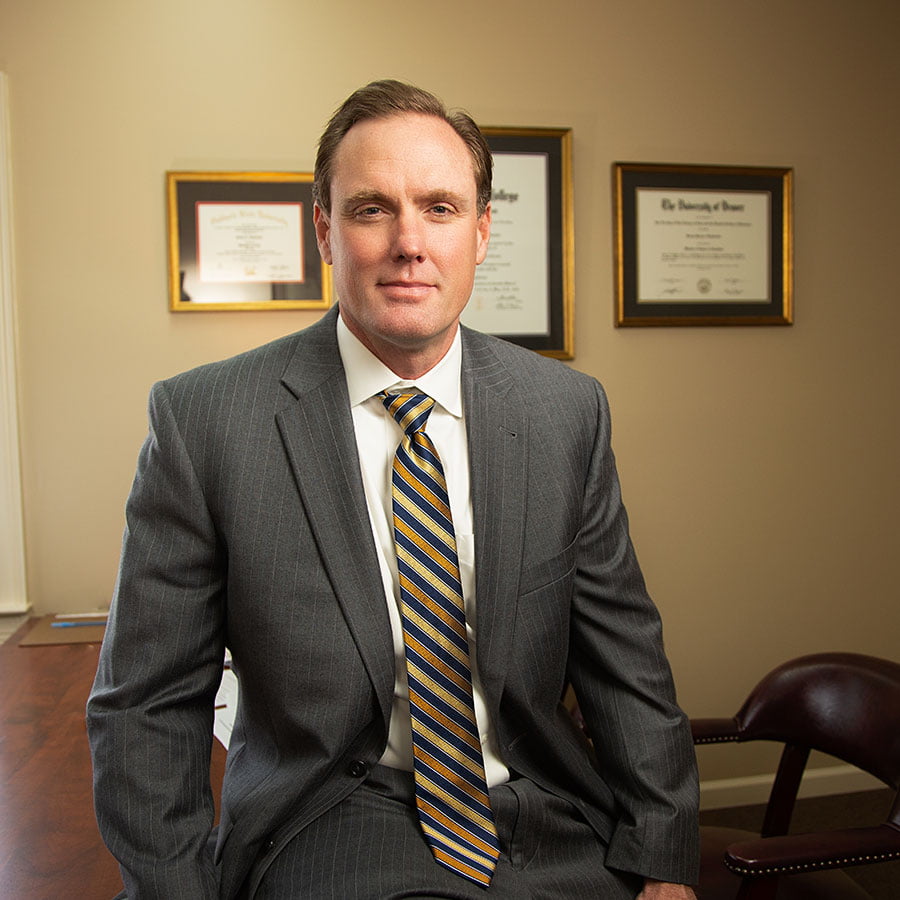 A Georgia Debt Relief Agency, Dedicated to Your Peace of Mind
You can benefit from Chapter 7 consumer bankruptcy protection if you have a large amount of unsecured debt, such as:
Credit card debt
Medical bills
Utility bills
Foreclosures
Certain tax debt
Old debts that are in collection
Judgments
We make a point of being accessible to your questions and concerns. This pledge is especially true when you are wondering what assets you can keep during bankruptcy. Ideally, you can keep your home and car while you continue to make payments.
A successful application for Chapter 7 means that creditor harassment will be a thing of the past. Mr. Limbocker can take creditor calls on your behalf until bankruptcy is filed, at which point all creditors must stop their efforts to collect.
Don't allow your fears of financial difficulty to rule your life. You have options. If you do not qualify for Chapter 7 assistance, Chapter 13 bankruptcy protection could still be an alternative. A number of workable solutions are available to you.
Call Right Now: 678-401-6836
Contact us in Vinings/Marietta, Duluth or Woodstock for more information, and to arrange a free consultation with Limbocker Law Firm, LLC. Call us at 678-401-6836 or e-mail us today. .
* We are a debt relief agency. We help people file for bankruptcy relief under the Bankruptcy Code.
Consumer Bankruptcy

84%

84%

Business Bankruptcy

98%

98%

Personal Injury Law

92%

92%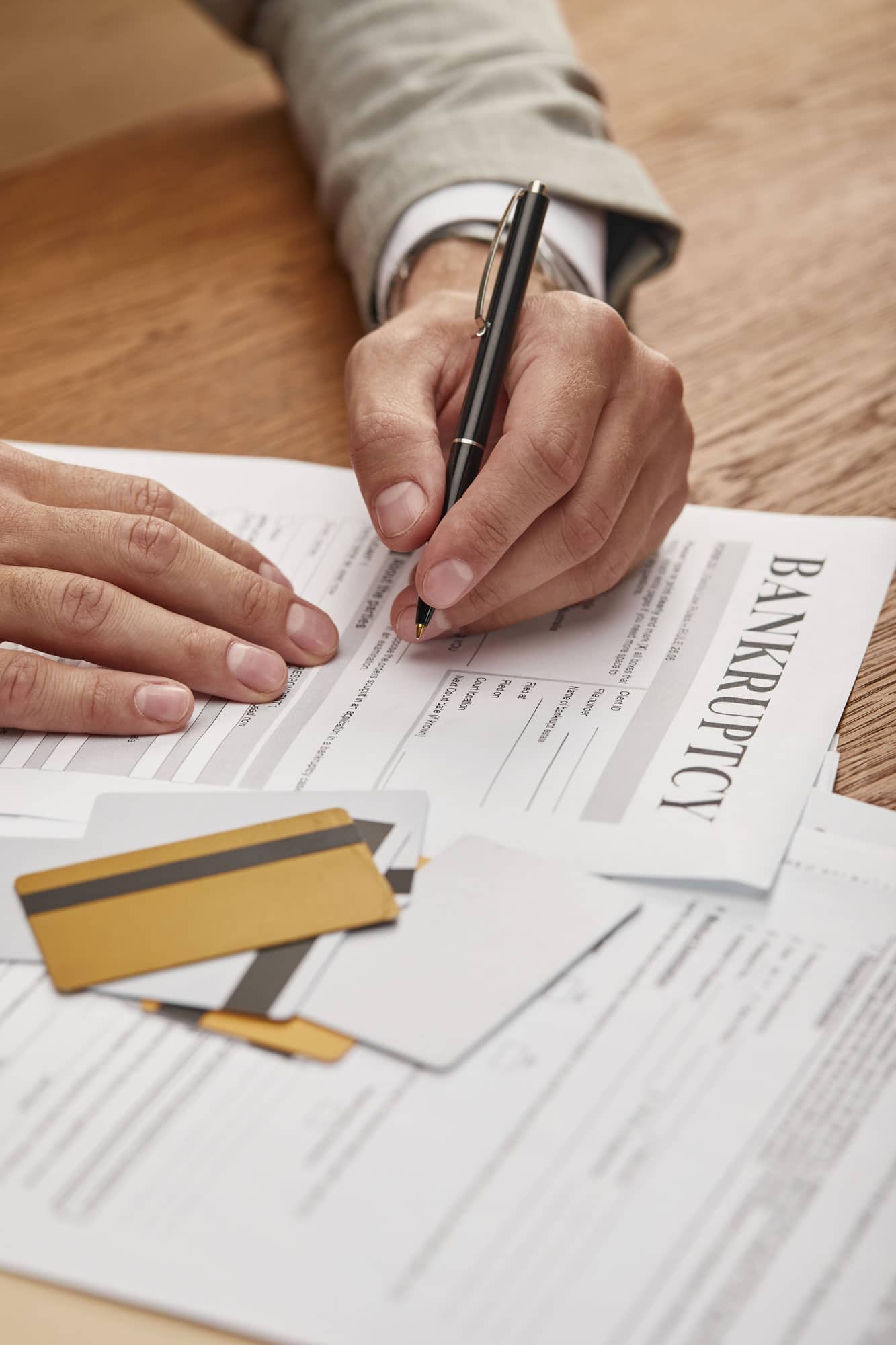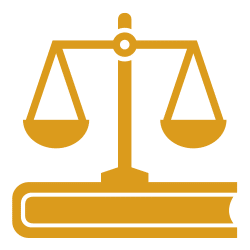 Need Help With Legal Issues?
Contact Limbocker Law Firm to learn more about Chapter 13, Chapter 7 and lien stripping, and whether it applies to your situation.