Boating Accident 
Lawyer
Georgians love the water, whether it's at Lake Sydney Lanier, Allatoona Lake, the Chattahoochee or community pools. But a disproportionate number of serious accidents occur wherever people gather to have fun.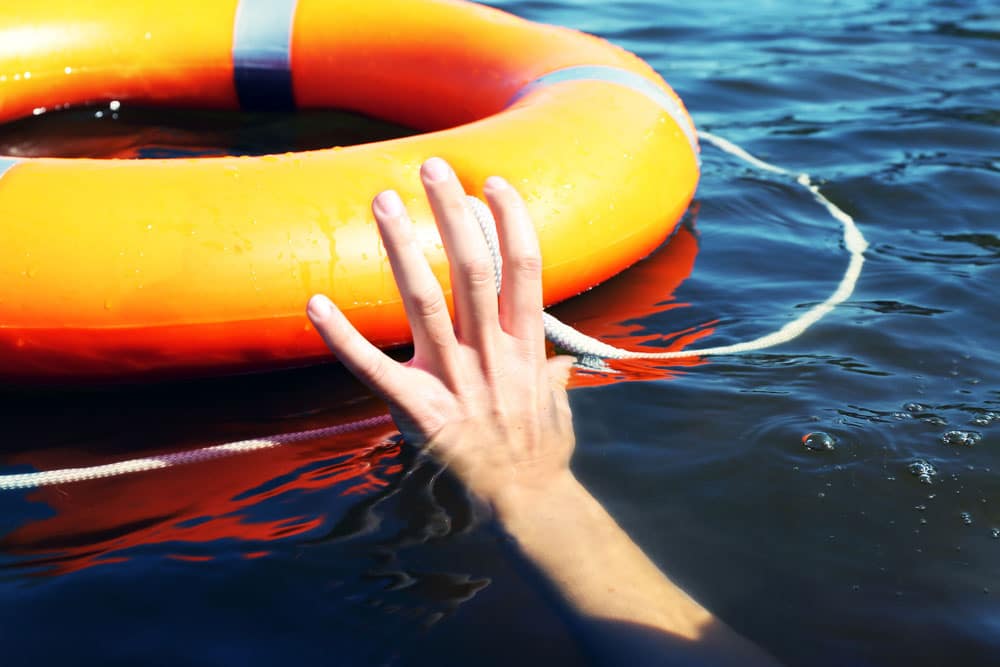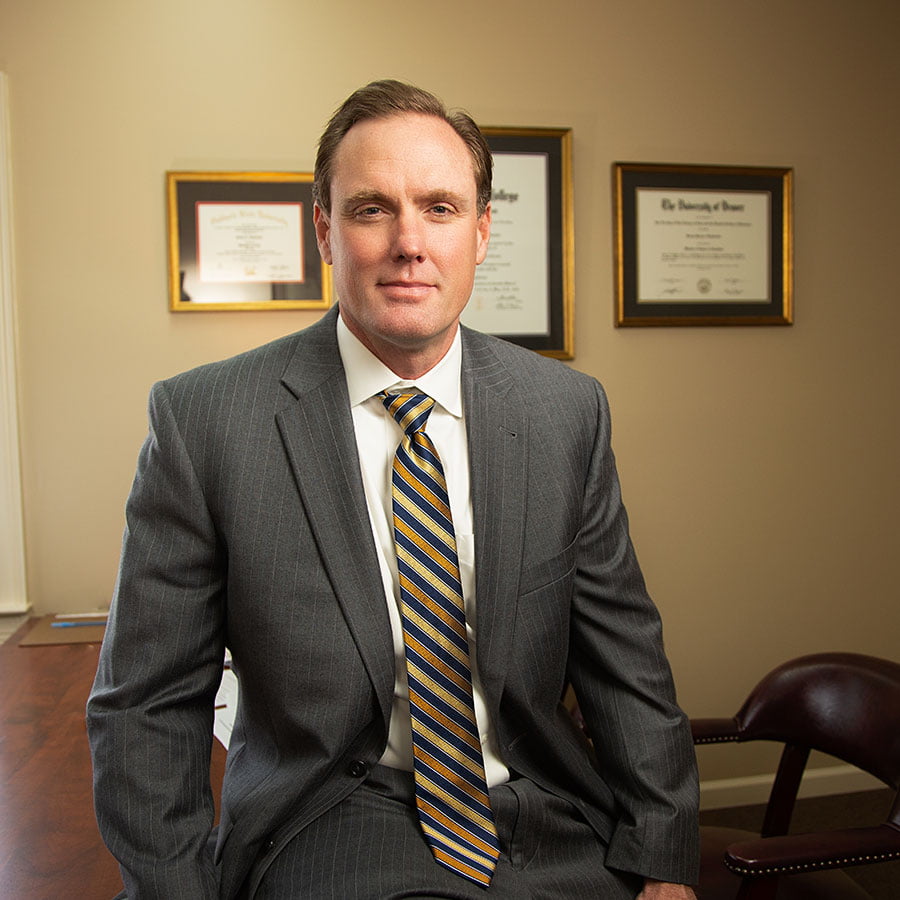 Brian Limbocker
Personal Injury Law Attorney
Boating Accident Attorney in North Atlanta Metro
Boats collide with other boats and with stationary objects, causing injuries as well as damage. Other accidents involve powerboats, sailcraft, fishing boats, commercial ships and personal watercraft. Injuries include lacerations caused by propellers, spinal injuries from diving in the wrong places and severe burns. We serve all of North Georgia, including offices in Duluth, Marietta and Woodstock.
Boating Injury Attorney
The issue of premise liability applies to the water, where a slip-and-fall can mean falling overboard and drowning. Wrongful death takes far too many people on holiday. Many serious injuries involve alcohol in some way, broadening the scope of a claim to include punitive damages.
Brian Limbocker of Limbocker Law Firm, LLC, represents injured persons and the families of individuals who die in water accidents. We often succeed in obtaining maximum compensation for individuals and survivors, covering medical expenses, lost pay, and the pain and suffering that the entire family is feeling.
Serious Injuries Occur At Poolside, Too
Not a summer passes that young people don't drown in community and backyard swimming pools. Very often there is no supervision and no warnings. Other accidents becoming more common are those caused by the pools themselves, as small children are trapped and mangled by churning drain pumps.
We also handle cases involving RVs, ATVs, motocross cycles, skydiving and other sports-related accidents.
We invite you to call with your story of injuries sustained while boating or recreating. We will listen with care, answer questions you may have and explain your legal options.
With Limbocker Law Firm, you owe nothing until we produce a positive outcome for you. You have nothing to lose, so why not contact lawyer Brian Limbocker at 678-401-6836 today?
Car Accidents

84%

84%

Big Truck Accidents

98%

98%

Wrongful Death

92%

92%

Motorcycle Accidents

98%

98%

Slip & Fall Accidents

92%

92%

Boating Accidents

84%

84%

Pedistrian & Bicycle Accidents

84%

84%

Nursing Home Abuse

70%

70%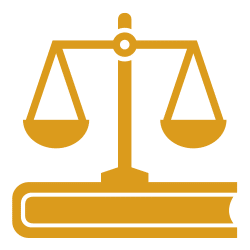 Need Help With Legal Issues?
When you want top-quality legal representation in a car accident claim, contact the personal injury lawyer so many in Atlanta's north metro — Brian Limbocker.