Stop
Foreclosures
Chapter 13 can Stop a Foreclosure on Your Georgia Home
In spite of Georgia's recent rise in foreclosure filings, it does not have to happen to you. Regardless of your financial difficulties, you have options. When you come to the Limbocker Law Firm, LLC, we can help you decide which debt management program is best to help you save your home.
Experienced bankruptcy lawyer Brian Limbocker works hard to keep you in your home, striving for more affordable payment levels and lowered interest rates. If foreclosure proceedings are already underway, attorney Limbocker can work to halt the process and protect your rights.
It may be possible to prevent foreclosure, repossession of your vehicle and wage garnishment by filing for Chapter 7 or Chapter 13 bankruptcy protection.
When you contact us, we can give you straightforward answers to your foreclosure questions. The honesty we show our clients is a hallmark of our practice. Call us at 678-401-6836 or contact us online.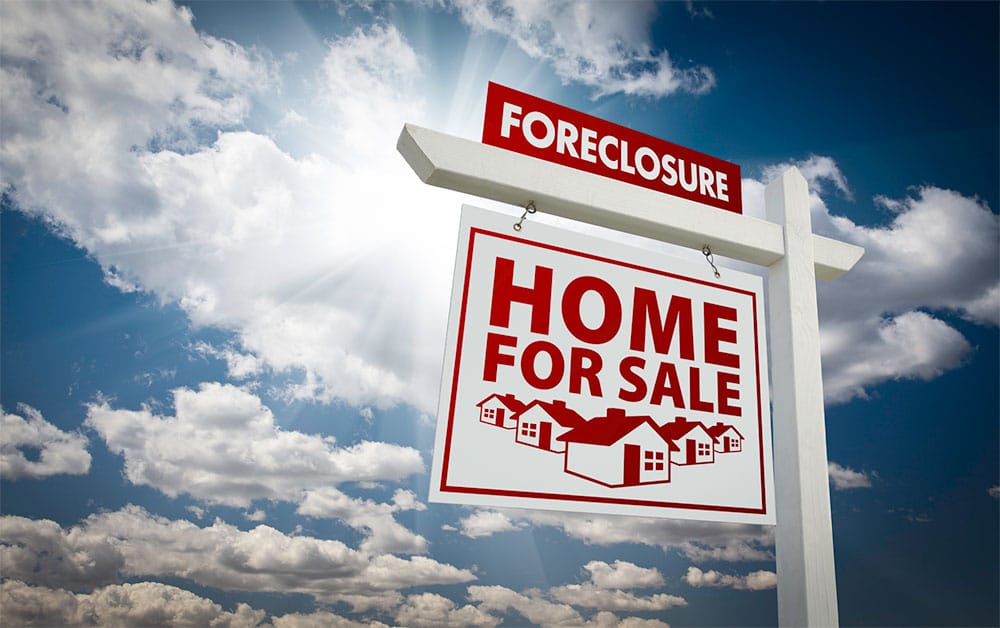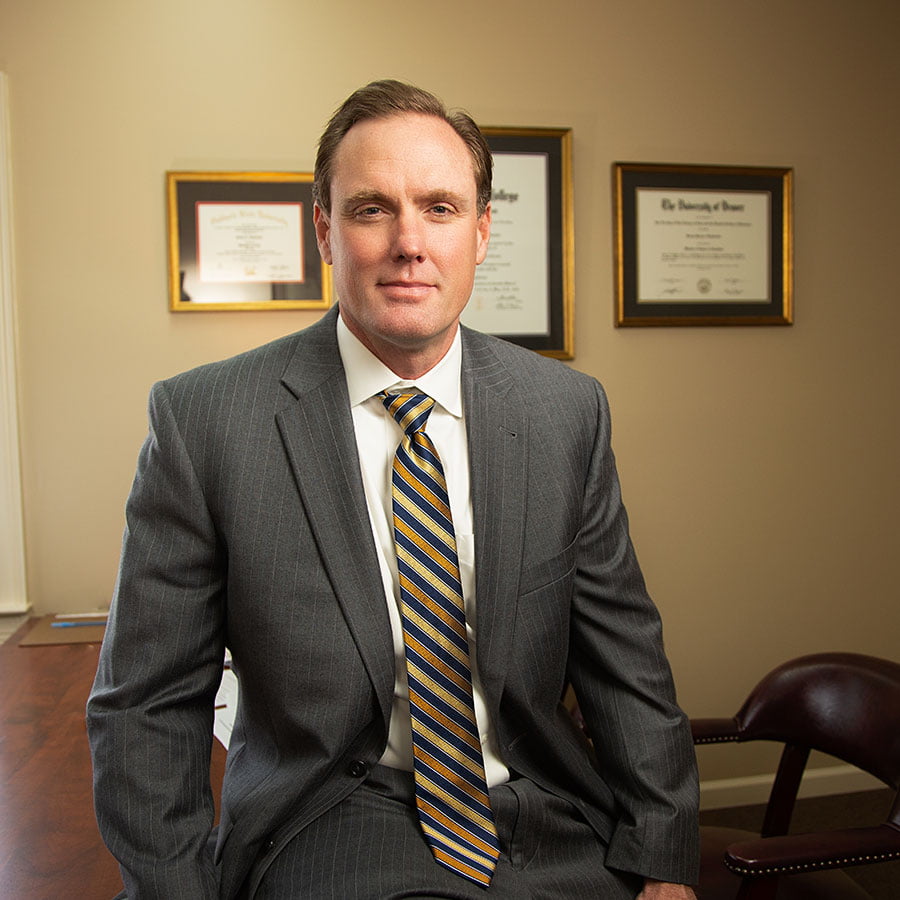 Bankruptcy Protection: More Obtainable Than You Might Think
Upon filing for Chapter 13 bankruptcy protection, you can put a stop to foreclosure, creditor harassment and threats of lawsuits. By working with the bankruptcy court and your creditors to establish a repayment plan, you will have more time to pay your debts, lower your monthly expenses and begin to rebuild your finances.
Unexpected events like sudden home repair expenses, a serious illness causing mounting medical bills, losing your job or going through a divorce can all have a significant impact on your financial situation, ultimately resulting in you defaulting on your mortgage. You may have been further affected by predatory lending practices. Fortunately for you, though, you can stop these circumstances from dictating your finances for the rest of your life.
Imagine a future without threatening letters and phone calls from mortgage companies, banks or collection agencies. Picture an improvement in your credit rating and overall financial standing as well as a reduction in your stress level. Those goals could be within your grasp, with sound Chapter 13 bankruptcy advice from lawyer Brian Limbocker.
Stop foreclosure. Stay in your home. Repay your debts and prepare for a brighter future. The foreclosure defense services offered by the Limbocker Law Firm, LLC will be on your side, protecting your rights every step of the way.
Contact us online today for a free consultation.
You can reach our law offices in Vinings, Duluth or Woodstock with one call to 678-401-6836.
* We are a debt relief agency. We help people file for bankruptcy relief under the Bankruptcy Code.
Consumer Bankruptcy

84%

84%

Business Bankruptcy

98%

98%

Personal Injury Law

92%

92%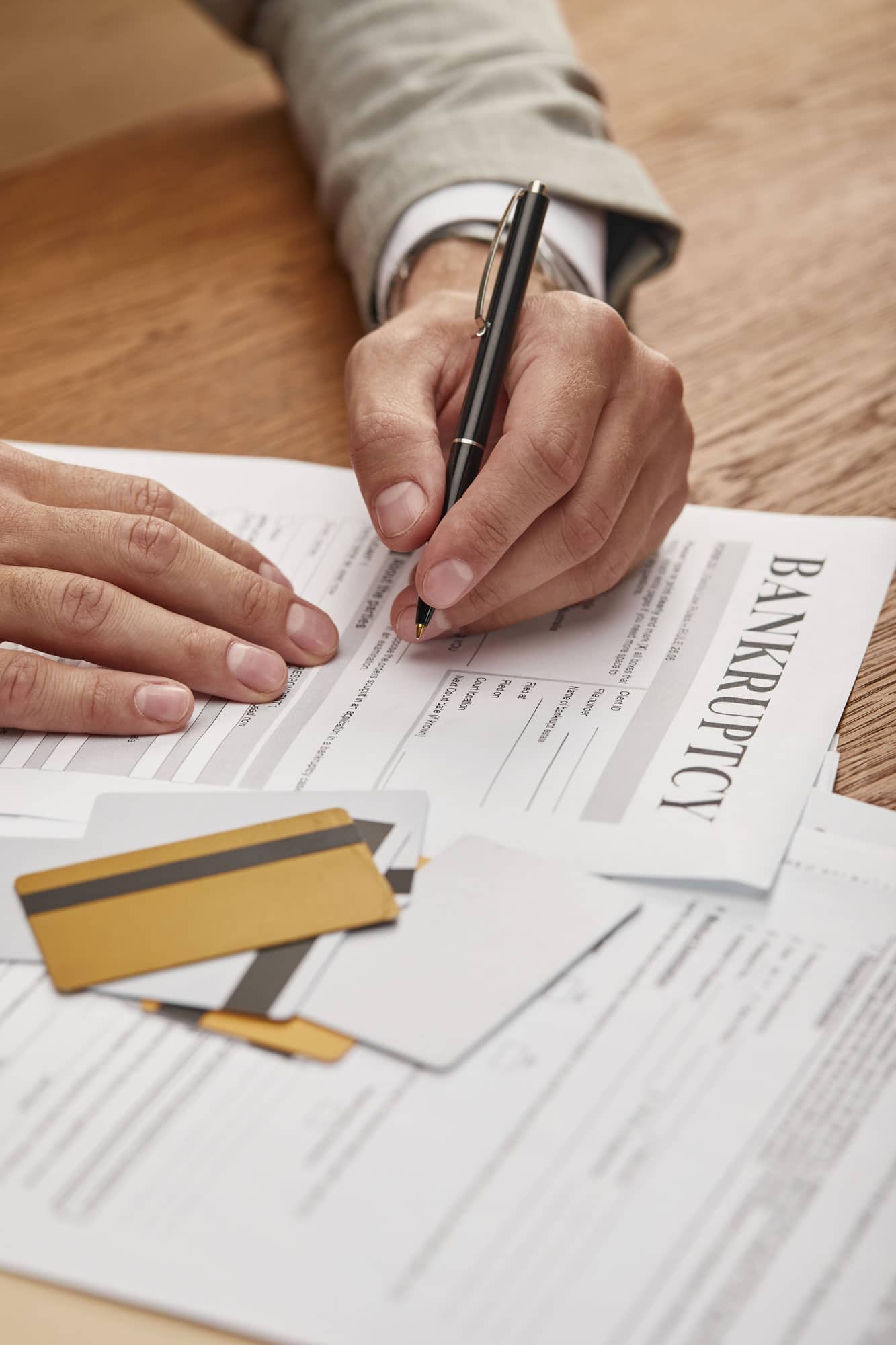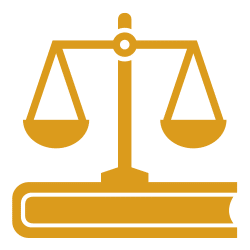 Need Help With Legal Issues?
Contact Limbocker Law Firm to learn more about Chapter 13, Chapter 7 and lien stripping, and whether it applies to your situation.